The great successes of the Russian Federation in this area are the result of the recent strengthening of units and the high concentration of fire weapons.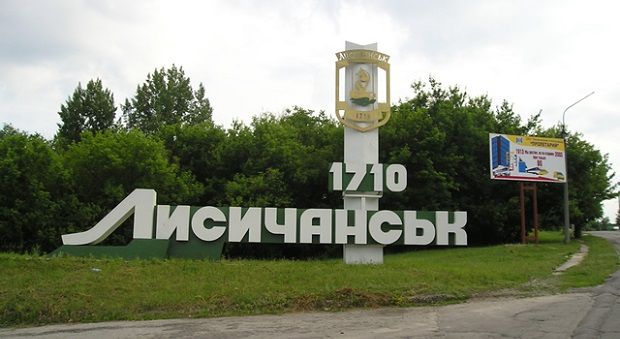 According to British intelligence, Russian troops have been able to advance about 5 kilometers towards Lisichansk over the past three days thanks to reserves and a powerful density of fire.
This is stated in the review for June 23.
"Since June 19, Russian forces have most likely been able to advance more than 5 km towards the southern outskirts of Lysychansk. Some Ukrainian units have retreated, possibly to avoid encirclement. The great success of the Russian Federation in this direction is probably the result of the recent reinforcement of units and a high concentration of firepower" , – notes intelligence. 
Although Russian forces are putting increasing pressure on the Lisiyachansk-Severodonetsk salient and succeeding in a "creeping" advance, plans to create a deeper encirclement and capture the west of the Donetsk region have so far stalled.
Earlier, British intelligence reported on Russia's intentions to deploy a large number of reserve units to the Donbass .
British Prime Minister Boris Johnson also said that, according to intelligence, in the coming months, the Russian offensive will slow down due to the depletion of resources. At the same time, he warned the British to "prepare for a long war".
(C)UNIAN 2022