Violetta Orlova 08:26, 06/22/22 YHIAH
Personnel changes in the top military leadership testify to the dysfunction of the Kremlin in the conduct of hostilities, analysts are sure.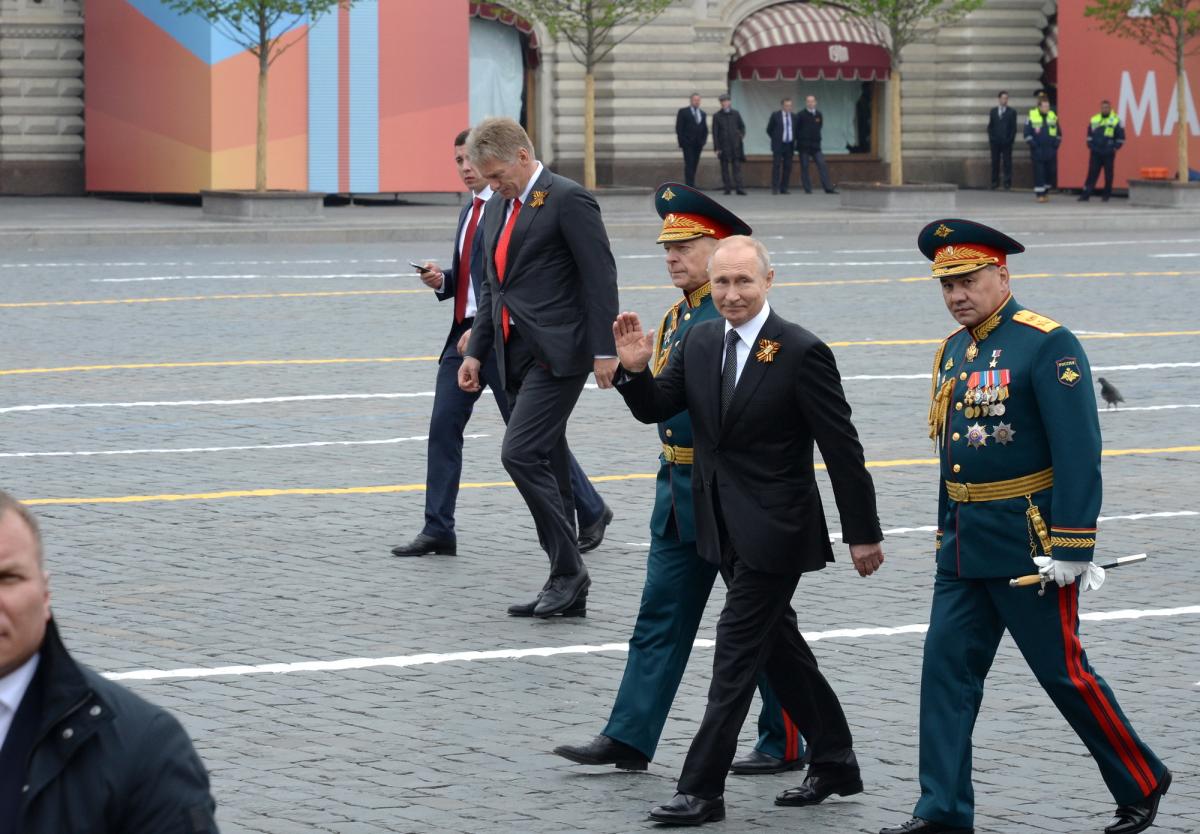 The Russian Federation recently replaced the commander of the Airborne Forces and, possibly, the head of the southern military district, appointing a new commander-in-chief of the occupation forces in Ukraine.
This is stated in the report of the American Institute for the Study of War (ISW).
According to analysts, personnel "purges" in the high military command testify to the Kremlin's long-term dysfunction in the conduct of the war.
Russian media previously wrote about personnel changes in the Russian army. According to them, the current chief of staff of the central military district, Colonel General Mikhail Teplinskiy will replace the current commander of the Russian Airborne Forces, Colonel General Andrei Serdyukov. The latter was fired for failures in Ukraine and huge losses among the paratroopers.
The Kremlin is expected to soon appoint Army General Sergei Surovikin, who now commands the Aerospace Forces, as commander of the Southern Military District (SMD). This means that Surovikin will actually replace the current commander of the "special operation" Alexander Dvornikov.
According to Bellingcat investigators, Putin planned to eliminate Dvornikov because of his drinking and distrust on the part of Russian forces. At the same time, CIT investigators said that Dvornikov had already been replaced and now the "special operation" is led by Colonel General Gennady Zhidko, who previously headed the military-political department of the Russian Armed Forces.
"The appointment of a separate commander and the replacement of the commander of the Southern Military District in the midst of major hostilities is a radical step, which indicates a serious crisis in the Russian high command and, possibly, a "cleansing" by the Kremlin. Such rotations are not actions taken by forces that are on brink of great success, and point to continued dysfunction of the Kremlin in the conduct of the war," writes ISW.
As UNIAN reported earlier, employees of the Federal Security Service of the Russian Federation began searching for " traitors " in the ranks of the Russian army. Many of those with Ukrainian roots are being detained.
https://www.unian.net/war/v-rf-prodolzhayutsya-chistki-iz-za-provala-voyny-v-ukraine-isw-novosti-vtorzheniya-rossii-na-ukrainu-11874816.html