According to Podolyak, the Russian Federation wants to take revenge on the Kharkovites.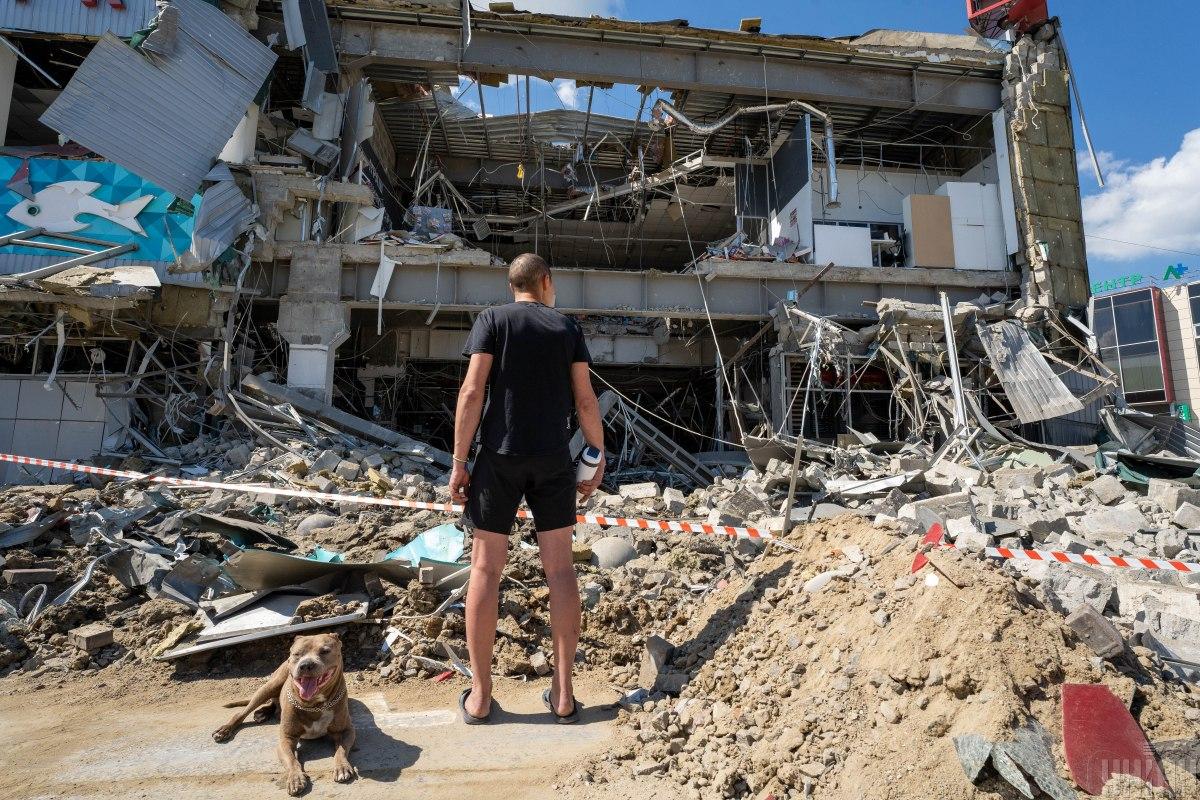 Russia does not have the strength to capture Kharkov , but Moscow does not have such a goal.
This opinion was expressed by adviser to the head of the Office of the President of Ukraine Mikhail Podolyak in the Telegram channel, commenting on the new Russian strikes on Kharkov.
"Their goal is to inflict maximum damage on the city and take revenge on its inhabitants. To show Kharkov the real delights of the "Russian world" and "friendship of peoples" – Grads, Hurricanes, Tornadoes. And the total sale of death under the hysterical teeth grinding of Russian propaganda, – he is sure. – For breaking the Kremlin's plans in 2014 and February 2022. For taking the hit from the first days. For refusing to "break" today and courageously holding back all this "locust army".
According to Podolyak, Russia proved long ago that this war is not about strategy and tactics, not about gains or losses:
"This war is about irrational revenge. About hatred. About envy. About the desire to kill because you are Ukrainians."
"Kharkiv stood, stands and will stand. The hero city will stand, rebuild and will again be in the ratings of the most beautiful and comfortable cities in Ukraine. Come on, rather, the most comfortable cities in Europe. And Kharkovites will live several orders of magnitude longer than the Russian Empire will last. History too loves the truth and strong people," he added.
Earlier it was reported that on June 21, Russian troops shelled Kharkov, killing four people .
(C)UNIAN 2022