Earlier, Tokayev publicly refused to recognize the "LDNR".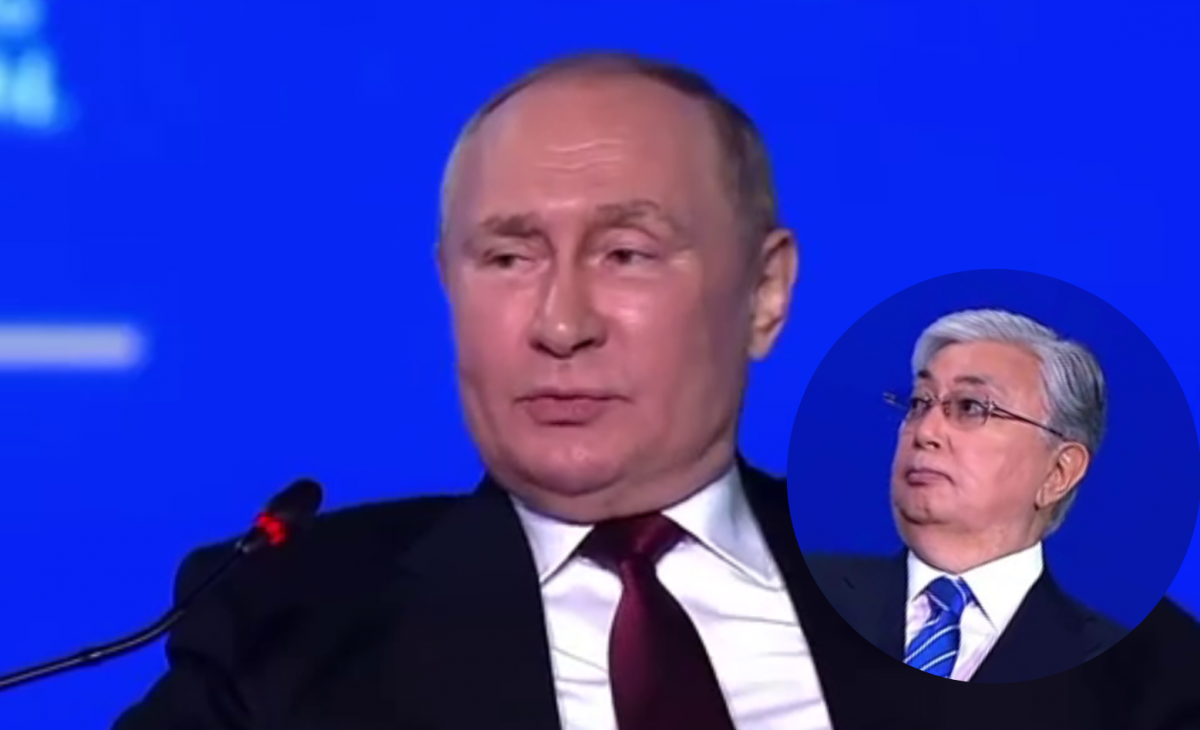 Kazakh President Kassym-Jomart Tokayev, by publicly refusing to recognize the "DPR" and "LPR" groups in Putin's presence, hinted to the dictator that he had already lost.
This opinion was expressed by the Russian opposition leader Gennady Gudkov on the air of Channel 24 .
"This is not a direct language, but Tokayev told him with this: "Volodya, you lost. I don't want to have anything to do with you so that there are no problems later," the politician explained.
According to Gudkov, Tokayev thus not only pointed to the actual defeat of the dictator in the war, but also the possible "loss of the country." Gudkov does not believe in a clearly orchestrated "performance".
"This is a conspiracy theory, which has not yet been confirmed," he said.
Gudkov is convinced that if the "performance" had been agreed in advance, Tokayev would not have spoken about the non-recognition of the "LDNR" personally to Putin, but would have done it non-publicly.
(C)UNIAN 2022