Only in one of the communities of the Kharkiv region, 6 people died because of opponents, the Kharkiv regional military administration noted.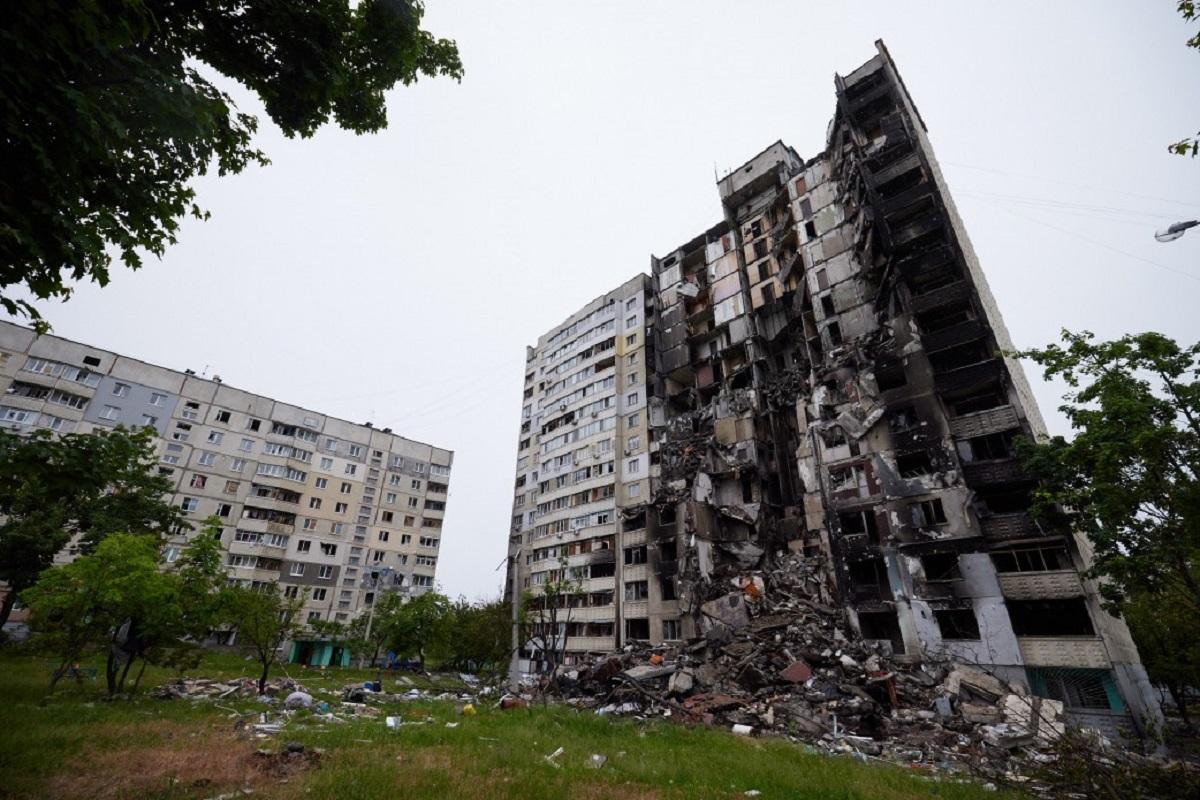 As a result of shelling by the Russian invaders of the Kharkiv region, 15 people were killed, 16 were injured.
This was announced in his Telegram channel by the head of the Kharkiv Regional Military Administration Oleg Sinegubov.
"15 people were killed. 16 were injured. Such terrible consequences of Russian daytime shelling in the Kharkiv region," the head of the UVA stated.
He said that in the evening the Russian occupiers fired on the Chuguev community. "According to preliminary data, 6 dead, 4 wounded. The data is being updated," Sinegubov said.
In Kharkov, he added, 11 wounded, 5 people died.
"An 8-year-old child died in the Kharkiv region, her mother was wounded. There are 3 dead in the Zolochiv community," the chairman of the OVA wrote.
Sinegubov stressed that this is terrorism, and these crimes against humanity must be punished.
Recall that on June 21 it became known that the enemy once again fired at a residential area of ​​​​Kharkov . The enemy opened fire on the Industrial District of the regional center.
(C)UNIAN 2022