It is reported that the president "came under fire to personally support, see and understand."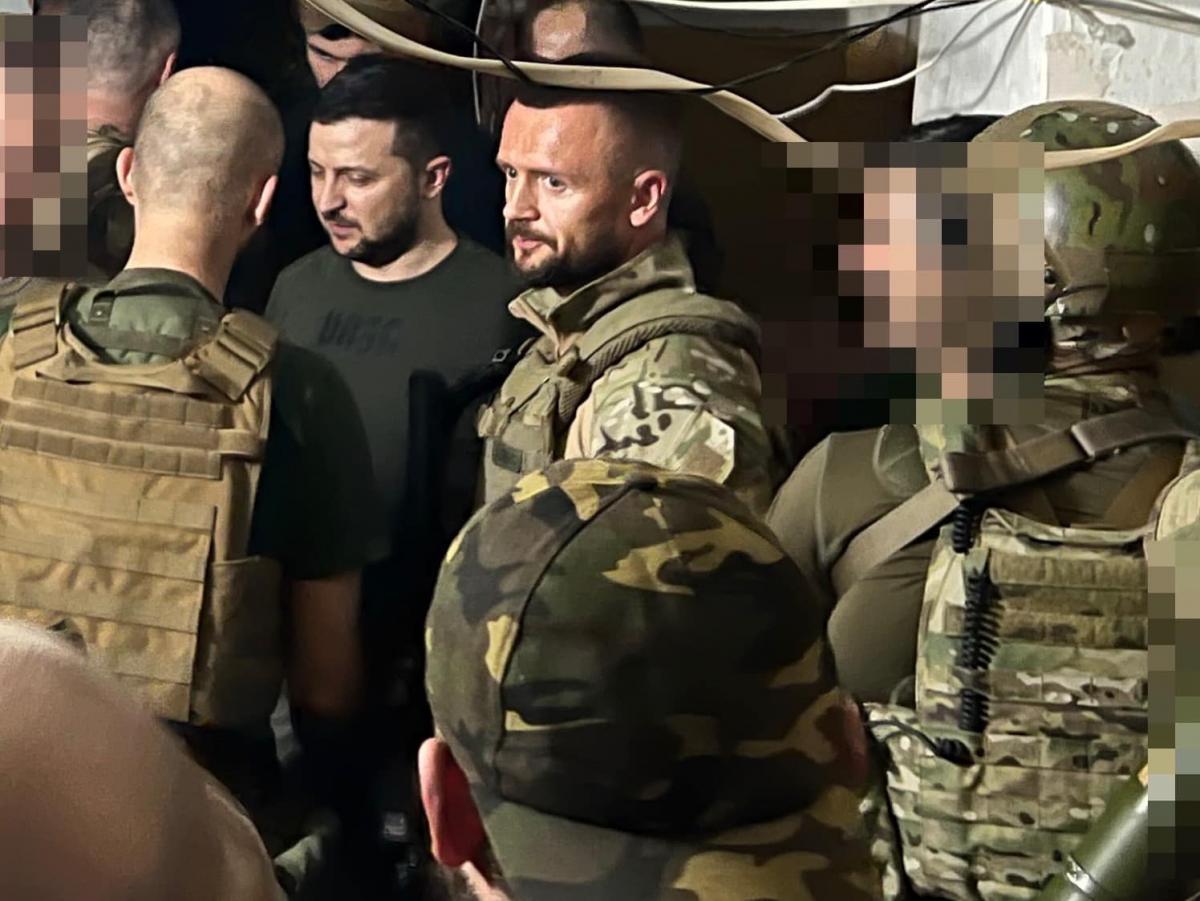 Recently, Ukrainian President Volodymyr Zelensky secretly visited Lisichansk, Luhansk region. When exactly this was is not known.
This was reported on Facebook by the people's deputy from the "Servant of the People" Maryana Bezuglaya.
"Vladimir Zelensky in Lysichansk. Recently. Actually a photo. Then he came under shelling, covertly, to support and see with his own eyes, to figure it out. He was with us," the people's deputy wrote.
Bezuglaya published a photo of Zelensky among the military, which, according to her, was taken in Lysichansk.
It should be noted that Lisichansk is located near Severodonetsk, most of which is controlled by Russian invaders and where heavy fighting continues. Lisichansk itself is constantly under fire. 
(C)UNIAN 2022