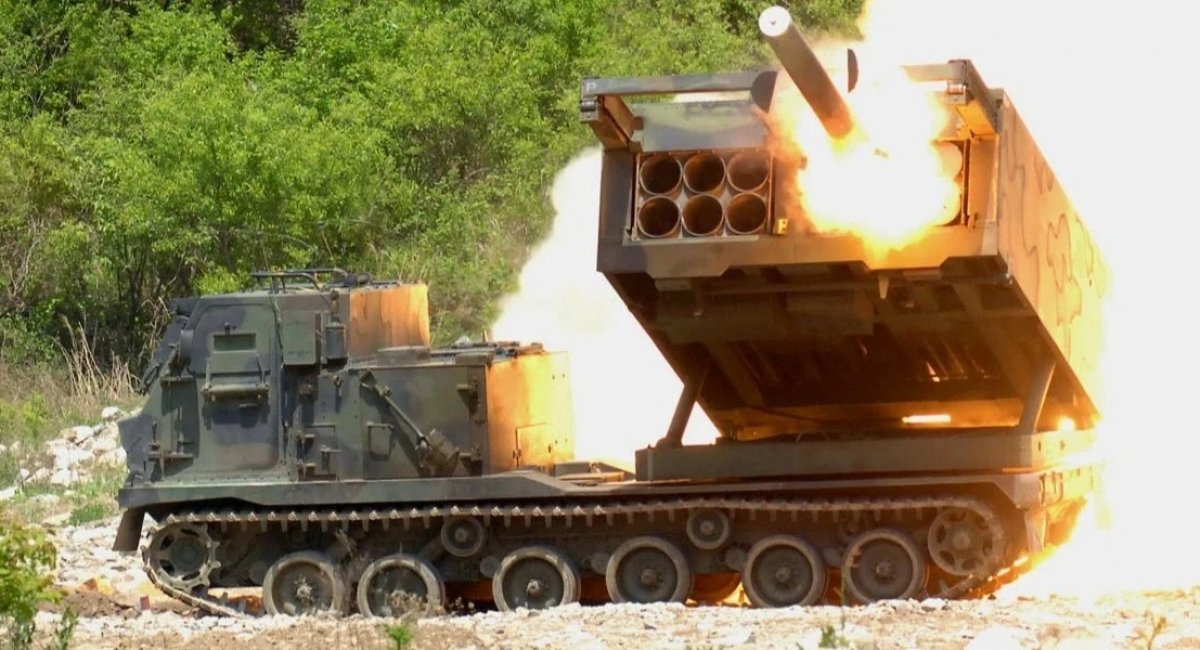 While the Armed Forces are destroying ammunition depots and headquarters of the occupiers, the racists are unsuccessfully searching for exactly how weapons from the allies go to the front
The rashists wanted to use a series of large-scale sabotage to "cut off" some routes of supplying NATO weapons to Ukraine – counterintelligence of the Security Service of Ukraine managed to detain the saboteur.
Thus, during a multi-stage special operation in Chernivtsi, a man with a Ukrainian passport was detained.
The saboteur was to investigate data on transport channels for the supply of weapons and military equipment for the Armed Forces of Ukraine, as well as on the location of fuel reserves and the location of units of the Armed Forces in Bukovina.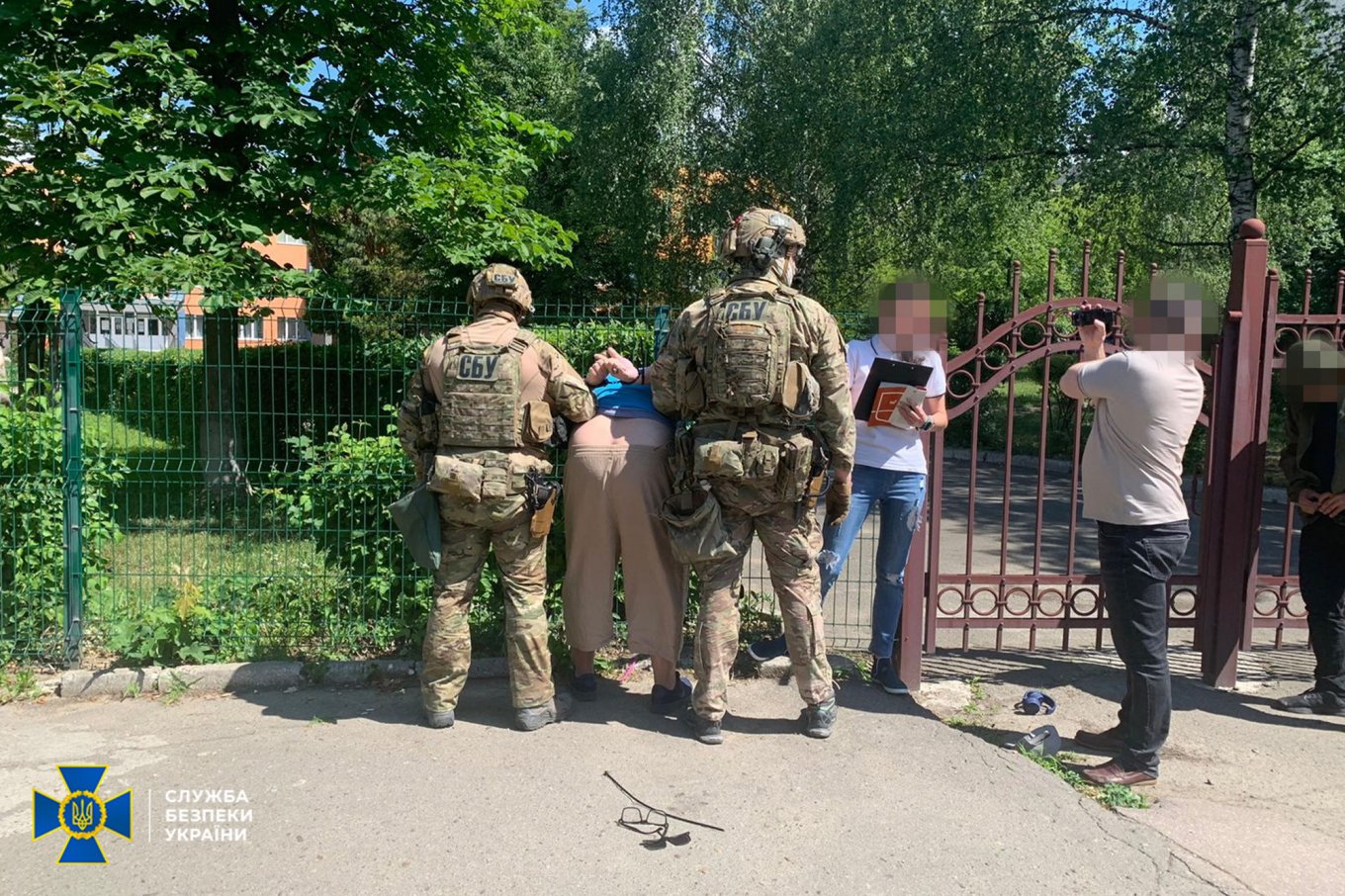 Thanks to these intelligence, the enemy planned to carry out sabotage, including explosions on railways and logistics warehouses.
And while the SBU catches enemy saboteurs, the Armed Forces of Ukraine demonstrate a real master class on high-precision strikes on the rear of the Russian army, destroying headquarters at control centers , as well as covering ammunition depots .
(C)DEFENSE EXPRESS 2022