The survivor is being treated in one of the hospitals in the temporarily occupied Crimea.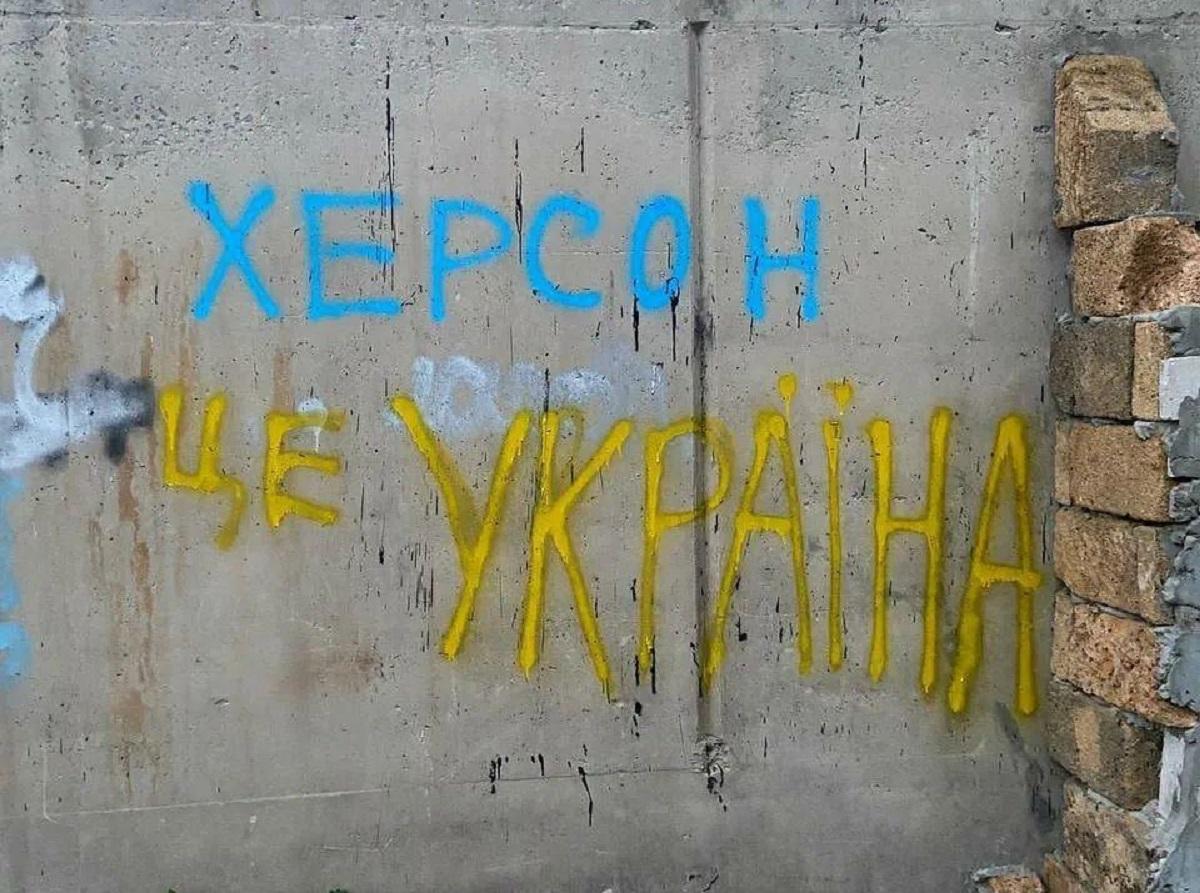 In Kherson , three Russian soldiers who were "resting" in a cafe were shot from a machine gun.
This was reported by the Operational Command "Pivden".
"Recently, in occupied Kherson, employees of the operational unit of the Rashist troops chicly ordered a barbecue at one of the food establishments on the city's embankment. Considering the behavior of these customers, their looting past and unworthy origin, a special service group arrived to serve such special guests, opening an account with the help of automatic queue," the message says.
As a result, two soldiers were killed and another was wounded.
"Two checks for 200, and 1 – 300 … The not-respectable guests of the establishment received vivid impressions from the dinner. The one that "300" (wounded – UNIAN) is now improving its position (and not only financial) in one of the hospitals in the temporarily occupied Crimea And those who have kept within 200 (killed – UNIAN) will also epicly invest in black garbage bags," the command noted.
As you know, Ukrainian partisans are actively operating in Kherson and the region, who regularly show the invaders that soon the Armed Forces of Ukraine will force them to flee or simply destroy them. The other day, Kherson residents  offered the Russians to sing the Ukrainian anthem , and earlier  leaflets  with photos and contact details of local collaborators appeared in the city.
(C)UNIAN 2022