Authorities say the transit ban "could be grounds for very tough and completely legal action."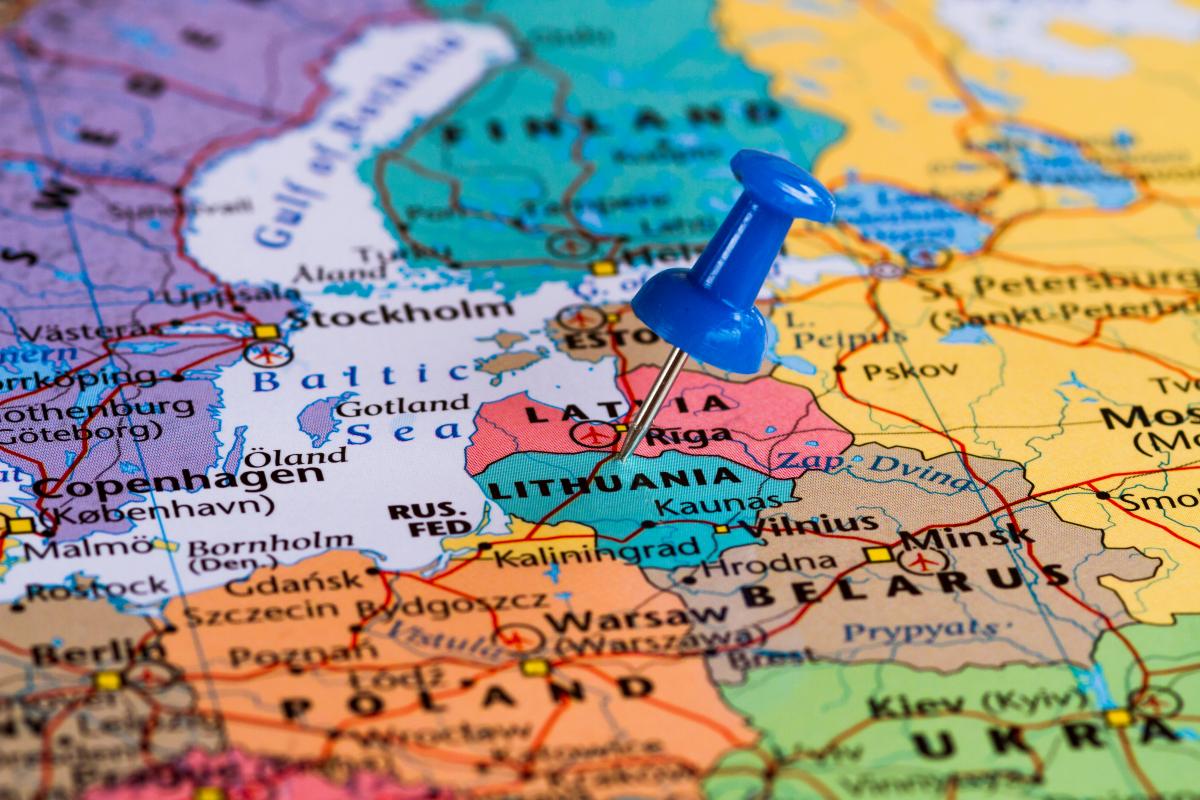 The situation around Lithuania's ban on the transit of goods to the Kaliningrad region is heating up, Russia is openly threatening the country.
According to Russian media, Andrey Klishas, ​​a member of the Federation Council, said that "Lithuania's attempt to establish a transport blockade of the Kaliningrad region is a violation of Russia's sovereignty over this region.
According to him, the transit ban "may become the basis for very tough and absolutely legal actions."
Andrei Klimov, head of the Federation Council Commission for the Protection of State Sovereignty of the Russian Federation, said that with this ban, Lithuania "knocked out the chair" on which it had been sitting all these years as an EU member state.
Klimov also threatened that if the EU "does not immediately correct the impudent withdrawal of Vilnius, it will itself disavow for Russia the legitimacy of all documents on Lithuania's membership in the EU and will untie its hands to solve the problem of Kaliningrad transit created by Lithuania by any means chosen by Russia."
In addition, the Russian Foreign Ministry summoned Lithuania's Chargé d'Affaires ad interim Virginia Umbrasiene. There she was told that if in the near future cargo transit to the Kaliningrad region was not restored in full, Russia reserves the right to take action to protect its national interests.
"We regard the provocative measures of the Lithuanian side, which violate the international legal obligations of Lithuania, primarily the Joint Statement of the Russian Federation and the European Union on transit between the Kaliningrad region and the rest of the territory of the Russian Federation of 2002, as openly hostile. … We demanded the immediate lifting of these restrictions," – reported by the media with reference to the Russian Foreign Ministry.
Governor of the Kaliningrad region Anton Alikhanov said that the response to Lithuania's decision to restrict transit to Kaliningrad is quite obvious and will be extremely painful.
(C)UNIAN 2022