A deputy of the State Duma of the Russian Federation from the occupied Crimea threatened with retaliatory strikes.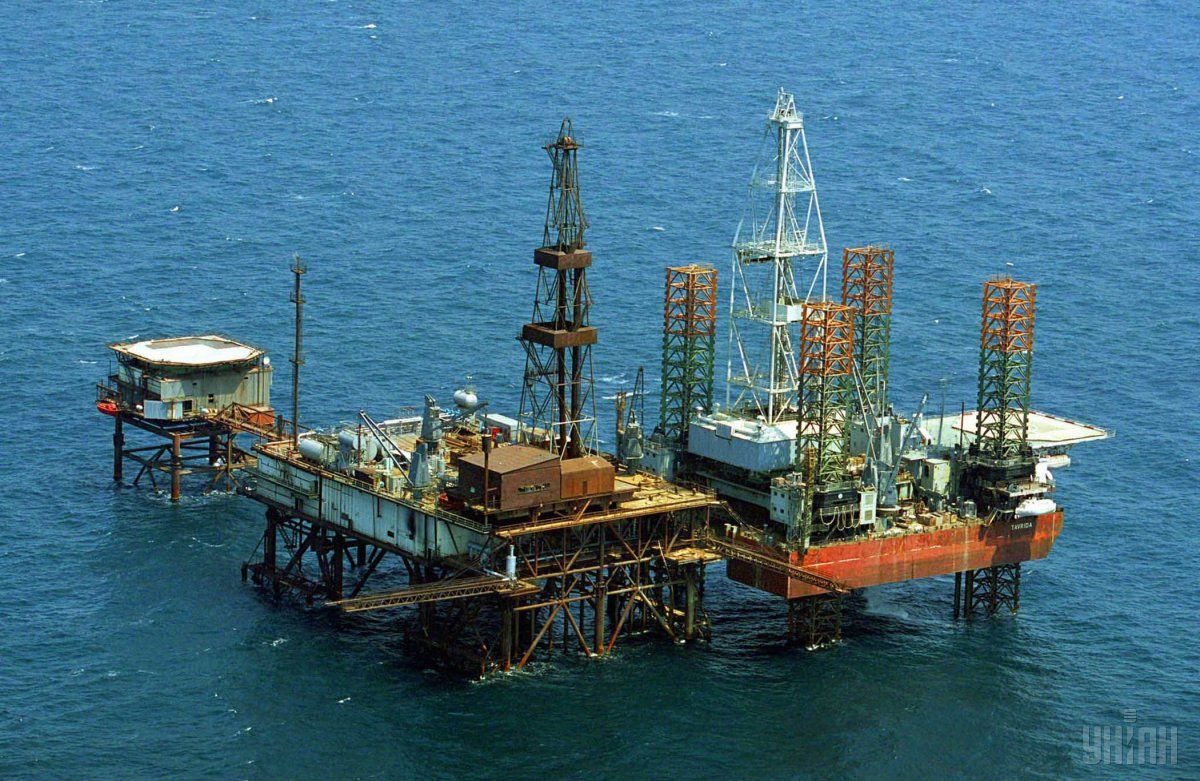 Russia is threatening Ukraine with retaliatory strikes "on decision-making centers" for shelling the drilling rigs of Chernomorneftegaz appropriated by Russia, which are also called "Boyko towers."
According to the pro-Kremlin ria.ru , State Duma deputy from the Russian-occupied Crimea, Mikhail Sheremet, threatened with retaliatory strikes.
He said that the attack by the Ukrainian military "untied Russia's hands" and that "retaliatory strikes will soon be inflicted on decision-making centers."
"An attack was made on civilian infrastructure facilities, thereby untying our hands. Let them wait for "answers". The end of those who made the decision to attack our drilling platforms will be sad. In the near future, retaliatory strikes will be made on decision-making centers. The answer will be exhaustive, after which they will not recover soon," he said.
Sheremet also hinted at the responsibility of Western countries if it is confirmed that the strike was carried out with weapons supplied by them.
It is noted that the Armed Forces of Ukraine attacked three drilling rigs at the Odesa field in the Black Sea near Zmeiny Island.
Attack on "Boyko towers": what is known
Sergei Aksyonov, a Russian protege in the Crimea, was one of the first to announce the attack on Chernomorneftegaz drilling rigs . According to him, as a result of the shelling, there are wounded and missing.
Now Russia will not be able to produce gas in the Ukrainian Black Sea. Recall
The Russian Federation seized drilling platforms 100 km from Odessa and 150 km from Crimea in 2014. The invaders also used them to monitor the surface situation with the help of electronic intelligence.
(C)UNIAN 2022