Against the invaders, their own tripwires worked.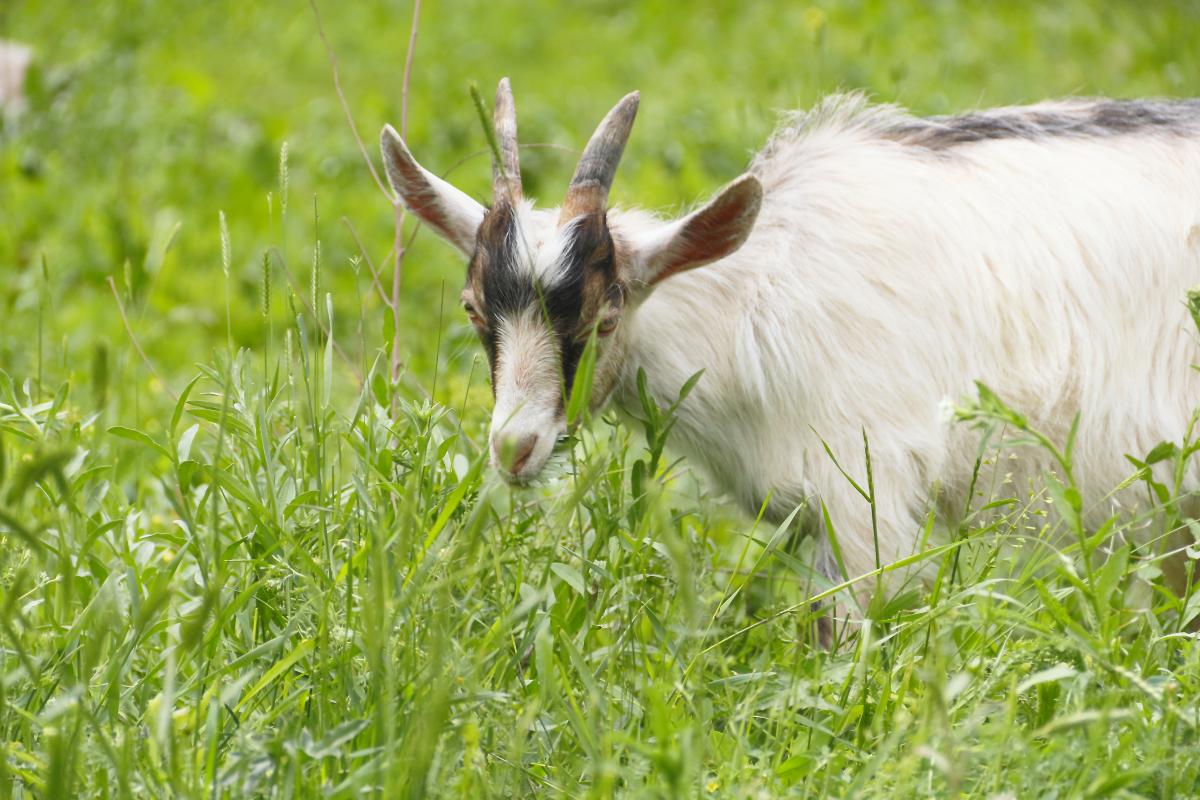 In the village of Horse Discord in Zaporozhye, captured by the Russians, a Ukrainian goat accidentally "neutralized" several occupiers.
This was reported by the Main Intelligence Directorate of the Ministry of Defense of Ukraine.
About forty Russian invaders were housed in the premises of a local hospital. The invaders concentrated around the perimeter of the building explosives in the form of tripwires, which served as "all-round protection".
However, the tripwires worked against the invaders. They were activated by a goat that came from the territory of one of the nearby farms. As a result of the chaotic movement, the animal "neutralized" several grenades. As a result of the chain actuation of ammunition, several occupiers received injuries of varying severity.
Intelligence does not specify whether the goat survived after the operation to neutralize the enemies.
(C)UNIAN 2022