It is noted that this is the first armament in terms of volume in the so-called "LPR".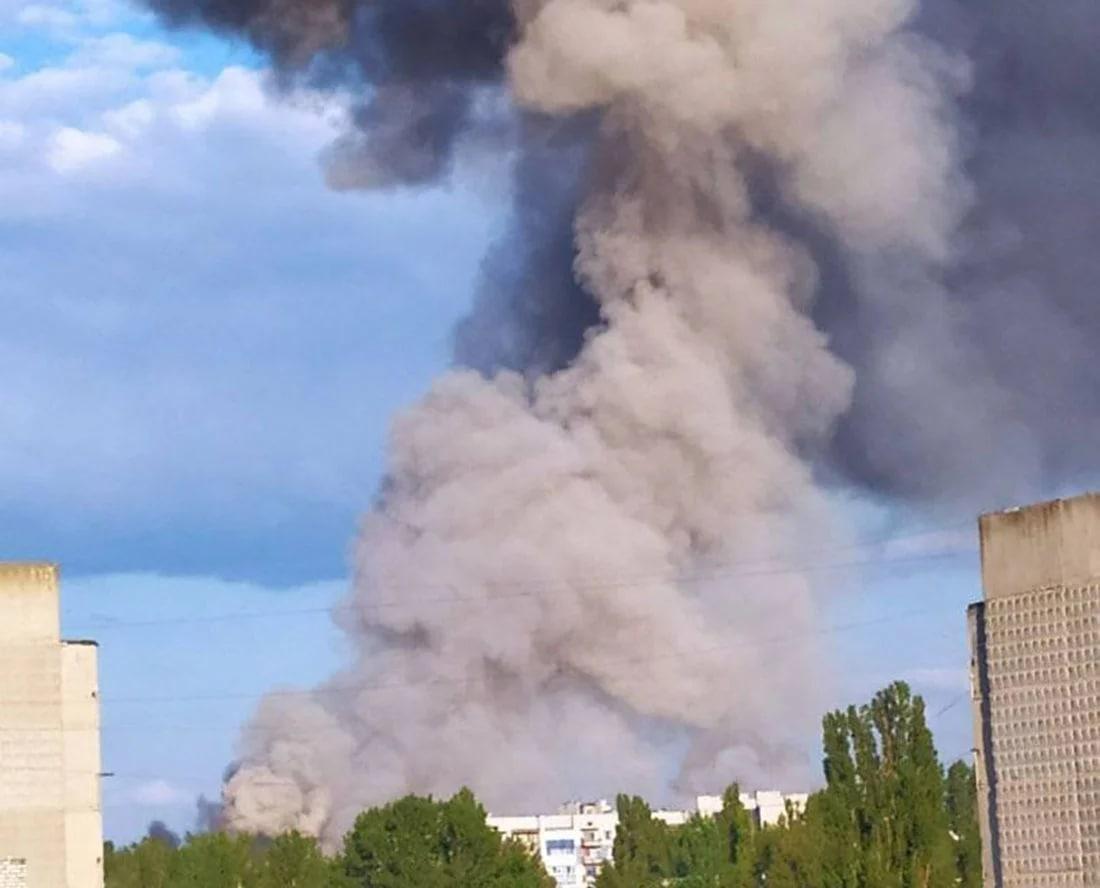 Rashists told the details of the destruction by the Ukrainian military of the occupiers' ammunition depot in Khrustalny, which is located in the occupied part of the Luhansk region .
So, according to a fan of Novorossiya, blogger Andrey Morozov, known on the net under the nickname Fighting Cat Murz, it was "a warehouse in general for the entire ammunition load, delivered by echelons to the railway station located in the same Krasny Luch from the Russian Federation," which stored among other things, unguided aircraft rockets and anti-aircraft shells.
"The power of the first detonation was such that people are inclined to believe that a significant part of the imported BC was simply piled up in one place, despite the fact that the territory of the plant is huge and could be correctly sorted out so as to do without Hiroshima in case of arrival (… ) After hitting the warehouse, the trains with which the station was packed, the diesel locomotives were simply pulled away at superluminal speed," he wrote.
Ukrainian blogger Igor Lachen, citing his own sources, also reported that a reserve of weapons had been brought to the warehouse since 2014.
"200 tons of shells were in the warehouse. They all blew up. The explosions lasted 12 hours and after that, several more intermediate hours, with pauses. According to stories, this is the first in terms of volume of weapons in the so-called "LPR," the report says.
Recall that Ukrainian aviation attacked a cluster of equipment and an ammunition depot of the Russian Federation.
(C)UNIAN 2022