The Russian occupiers are deceiving the people of Mariupol, who for various reasons remain in the city. The aggressors allegedly offer work, which consists exclusively in the destruction of production units and enterprises.
This was announced by Taras Shevchenko, General Director of the Metinvest Group's Ilyich Metallurgical Plant.
"They offer 10,000 rubles for this, despite the fact that the average salary at our enterprises is 19,000 hryvnias. The invaders gather people and tell them stories of recovery. Their main message is that first you need to dismantle the debris and cut off all the old equipment. They say that at MMKI – junk that must first be cut into scrap metal, and then promise to bring a seemingly new and modern, "- said Taras Shevchenko.
The General Director noted that MMKI has been the flagship of Ukrainian metallurgy for many years, and the Metinvest Group has invested multimillion-dollar investments in the modernization of the enterprise.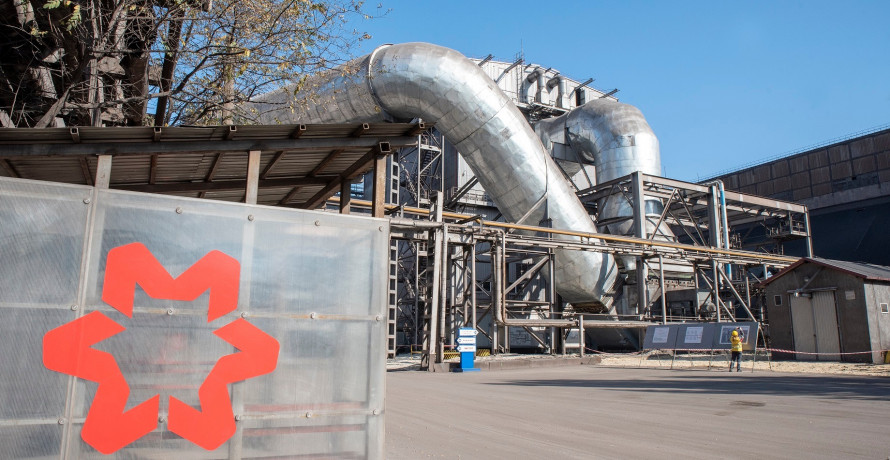 "Where could they find old equipment at MMKI, if in the last 10 years our enterprise has made 100 steps forward from Russian metallurgical enterprises in its modernization? This is the same story as with the underwear that the Russian army steals in the homes of Ukrainians. When the invaders came to our factories, they were probably very surprised by what they saw, because they live in their imaginary USSR and did not see such equipment as it worked in our country! That is, our "old" equipment, worth many millions of dollars, which the enemy army did not smash with their bombs, they will try to put in factories in Russia. That's all. No one will restore anything. This is another deception from the Russians, brazen and cynical, "said the CEO.
Taras Shevchenko noted that the people of Mariupol are well aware of what is happening, because they see how not only equipment is taken out of factories, but how equipment is stolen from Mariupol hospitals, surviving public transport, etc.
"Our people are smart, but they can't oppose the killers. It is difficult to argue with a person standing under the barrel of a machine gun, this is how Mariupol residents live now – under the barrel of a Russian machine gun. In a city where there is now no truth, no laws, no civilization, and there is only complete deception and fear. The only goal of the occupiers is to destroy our city. Mariupol, which they destroyed deliberately, also stopped hiding, they do not need. They don't need Mariupol residents, and they show it with their every action. We are sure that Mariupol will be liberated! We believe in our Ukrainian defenders. We believe in the victory of Ukraine and we know for sure that we will restore our Mariupol. Rinat Akhmetov gave a clear and only correct signal – Mariupol was, is and will be a Ukrainian city. Our factories will never operate under occupation,
(C)MRPL.CITY 2022