If the fact of misinformation is proven, the companies will lose their licenses for seven years.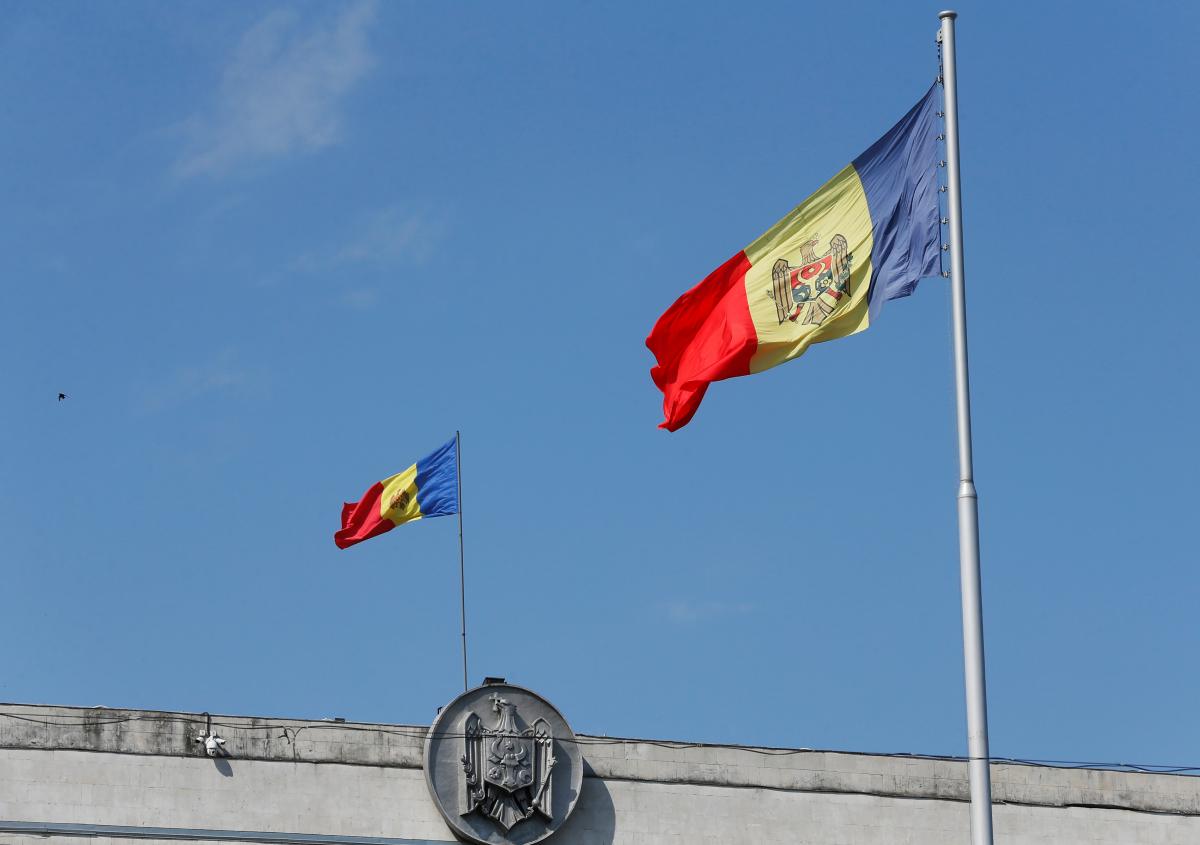 Moldova imposed a ban on the broadcasting of all news programs in Russia. The ban law was signed by Moldovan President Maia Sandu.
This was stated by the head of the Council on Television and Radio, Liliana Vitsu, on the air of the Rezoomat online project on the Rlive Internet channel .
As Vitsu noted, the concept of disinformation is being established, which implies tough sanctions.
"If the fact (of disinformation – ed.) is proven, then the companies will be deprived of their license for seven years," Vitsu said.
According to her, the situation in Ukraine is forcing Chisinau to take tough measures.
On June 24, the law will be published in the Official Gazette, after which it will come into force.
(C)UNIAN 2022