The Russians believe that Lithuania is "economically strangling" the region.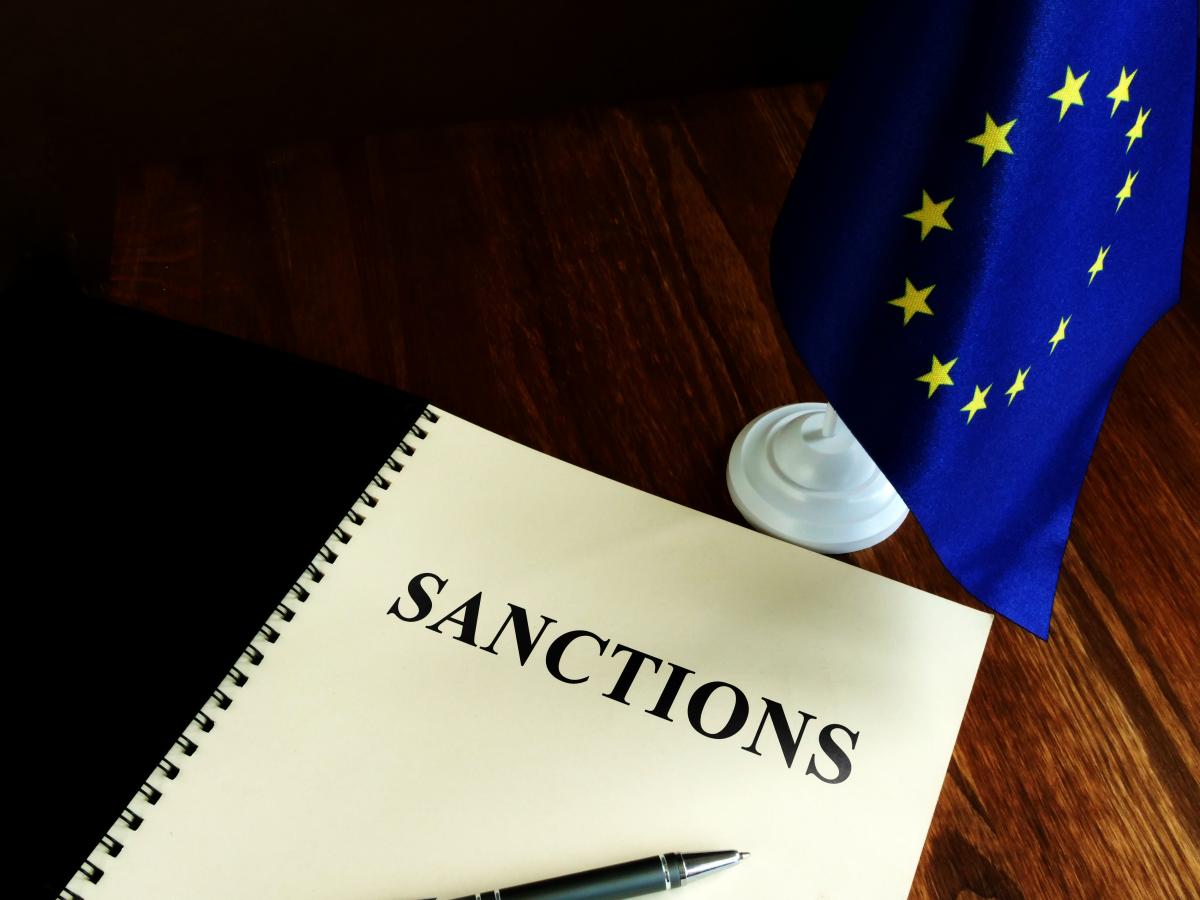 Governor of the Kaliningrad region Anton Alikhanov reacted to Lithuania's decision to restrict the transit of goods to the region.
This is reported by the Russian propaganda media.
Thus, the governor said that Lithuania's decision to ban transit is "an economic suffocation of the region." According to Alikhanov, the authorities will seek a review of the decision. 
He said that up to 50% of the range of goods, including building materials and metals, would fall under the transit ban.
Alikhanov assures that "Lithuania's actions to restrict transit to Kaliningrad are illegal and may have far-reaching consequences for the European Union."
(C)UNIAN 2022