A native of Donbass has become the new commander of the Russian Airborne Forces.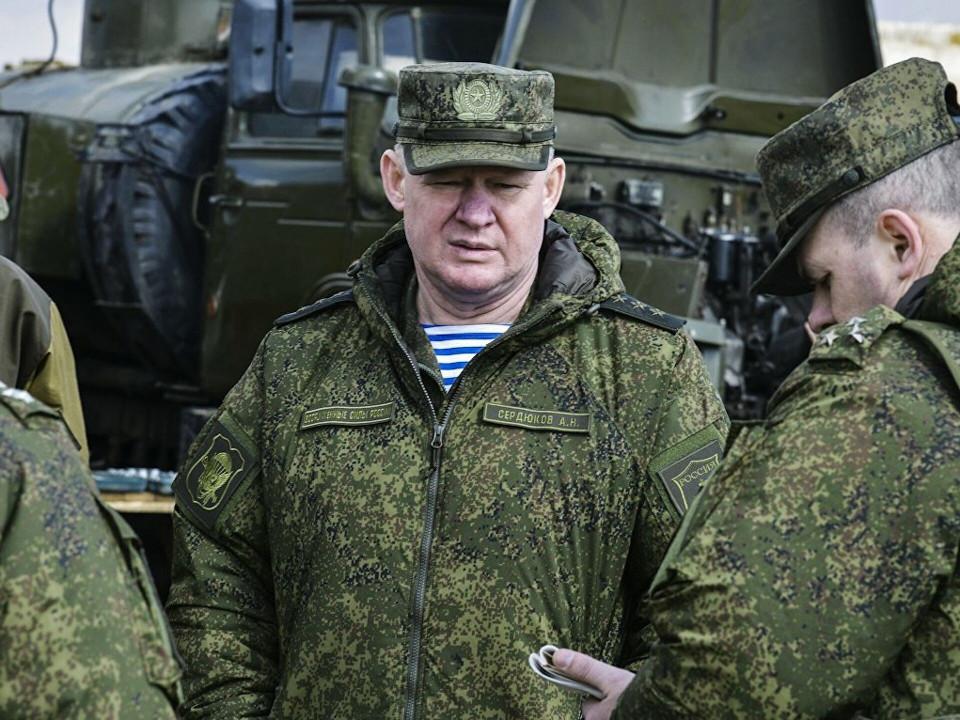 The Kremlin continues to look for "extreme" in the failed war in Ukraine. So, the commander of the Airborne Forces of the Russian Federation, Colonel General Andrei Serdyukov, was fired from his post for massive losses in the ranks of Russian paratroopers .
This was reported by the American Institute for the Study of War (ISW), citing its own sources.
It is known that Serdyukov probably led the operation to seize the Crimea in 2014, later – from April to September 2019 – led the Russian military group in Syria. In January 2022, under his leadership, the CSTO contingent was brought into Kazakhstan to suppress protests.
(C)UNIAN 2022