More than 40 invaders died.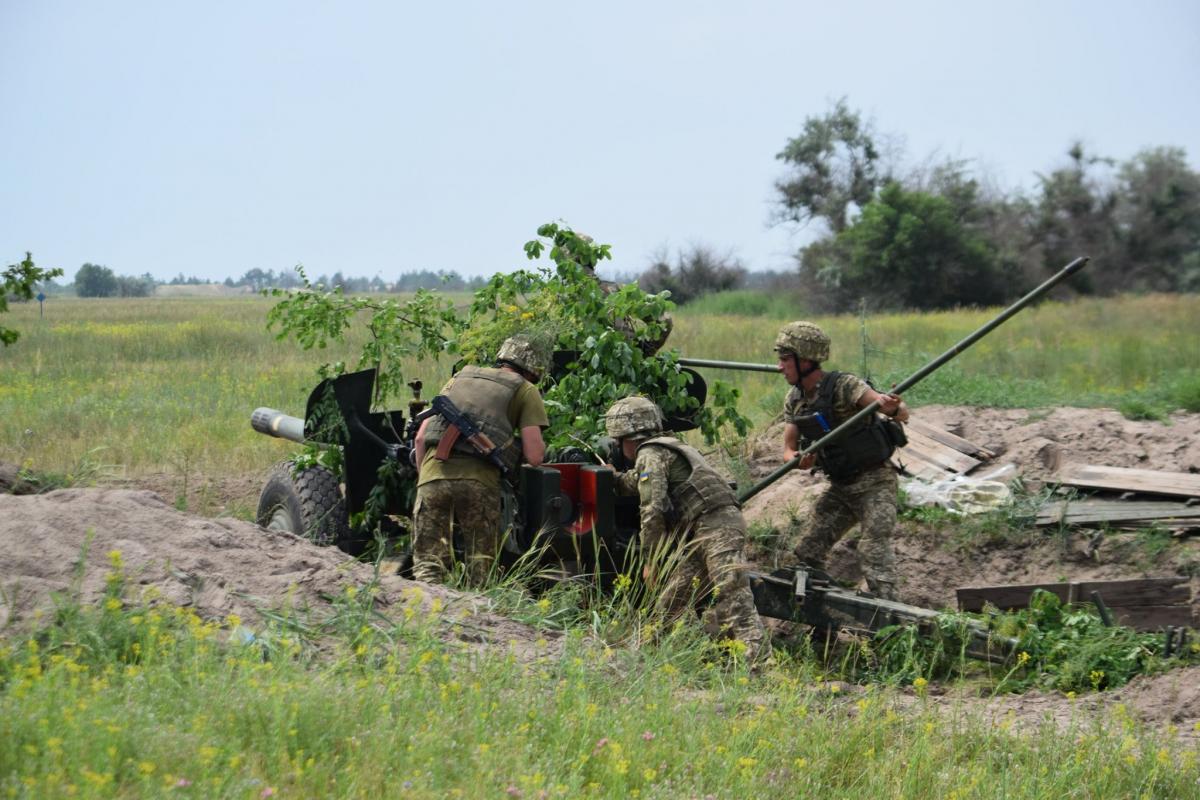 In the Kharkiv region, Ukrainian artillerymen destroyed the command post of the 20th combined-arms army, killing more than 40 Russian invaders.
This was announced by Ukrainian journalist Roman Tsymbalyuk on his Facebook page.
"On June 17, as a result of an artillery strike by the Ukrainian Armed Forces in the Kharkiv region, the command post of the 20th combined-arms army (military unit 89425, Voronezh) of the Western Military District was destroyed," the journalist wrote.
According to him, all the personnel who were at the command post died.
The military personnel of the highest command level of the 20th combined-arms army and the duty shift of the 533rd command and intelligence center (military unit 32801, Voronezh) of the Main Intelligence Directorate of the General Staff were liquidated.
Tsymbalyuk notes that the identity of the dead Russian soldiers cannot be established due to the complete burning of the bodies, as well as due to the collapse of the building.
Earlier, the General Staff of the Armed Forces of Ukraine reported that 800 Russian soldiers of the 15th separate motorized rifle brigade were destroyed in the battles on the territory of Ukraine, and about 400 more people were injured.
As UNIAN reported earlier, Ukrainian soldiers forced the enemy to leave the village of Dmitrovka in the Kharkiv region.
(C)UNIAN 2022