Zelensky's representative in Crimea noted that all possible options are being considered for the return of Crimea.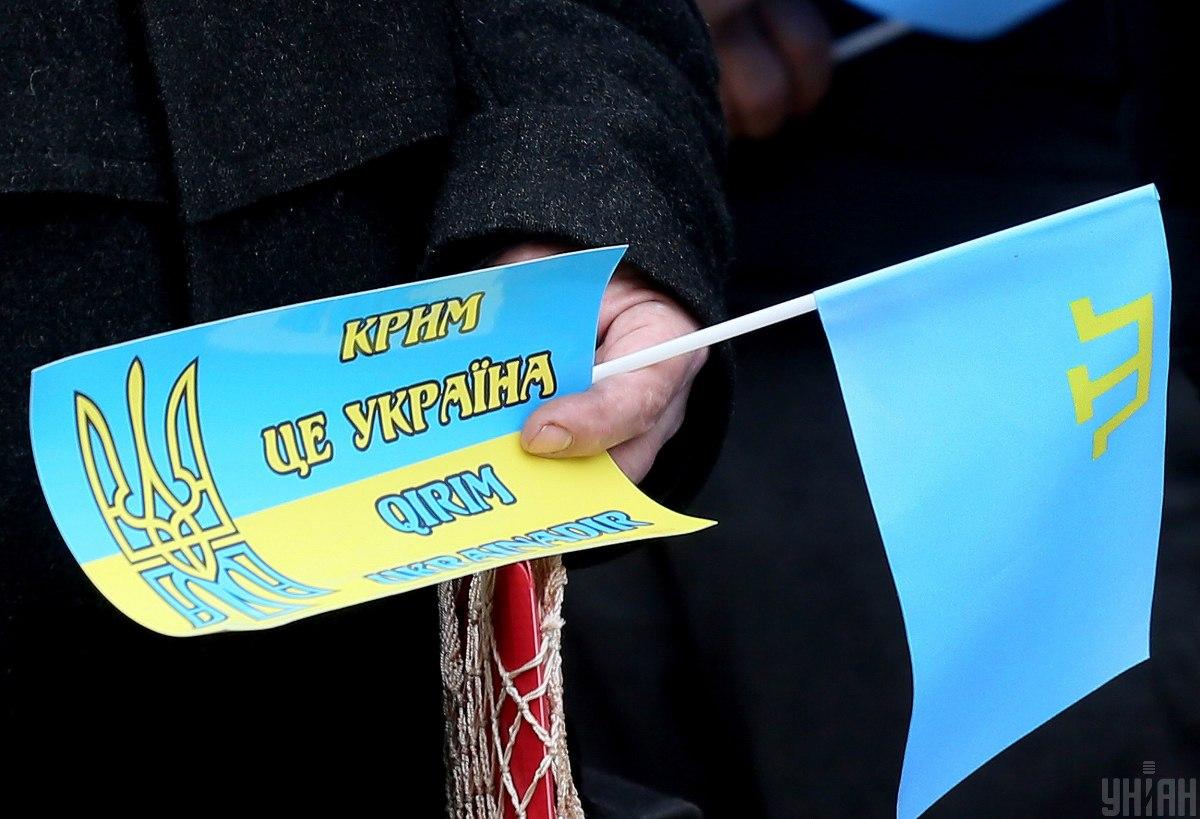 To return the temporarily occupied Crimea by Russia , absolutely all methods are considered, among which there is a military one.
This was announced by the representative of the President of Ukraine in the Autonomous Republic of Crimea Tamila Tasheva on the air of a joint telethon.
She stressed that after February 24, approaches to the de-occupation of Crimea  have changed. 
"The issue of using various asymmetric measures, including military elements, was not excluded in the De-occupation and Reintegration Strategy. The issue of Crimea after February 24 and approaches to the return of territories have also changed. And, of course, we will use absolutely all methods that are available to return the territories now,  that is, at the moment of "X", let's call it that, we will need it to return this territory," Tasheva explained.
(C)UNIAN 2022