Meanwhile, international assistance covers 10-15% of the needs of the Ukrainian army.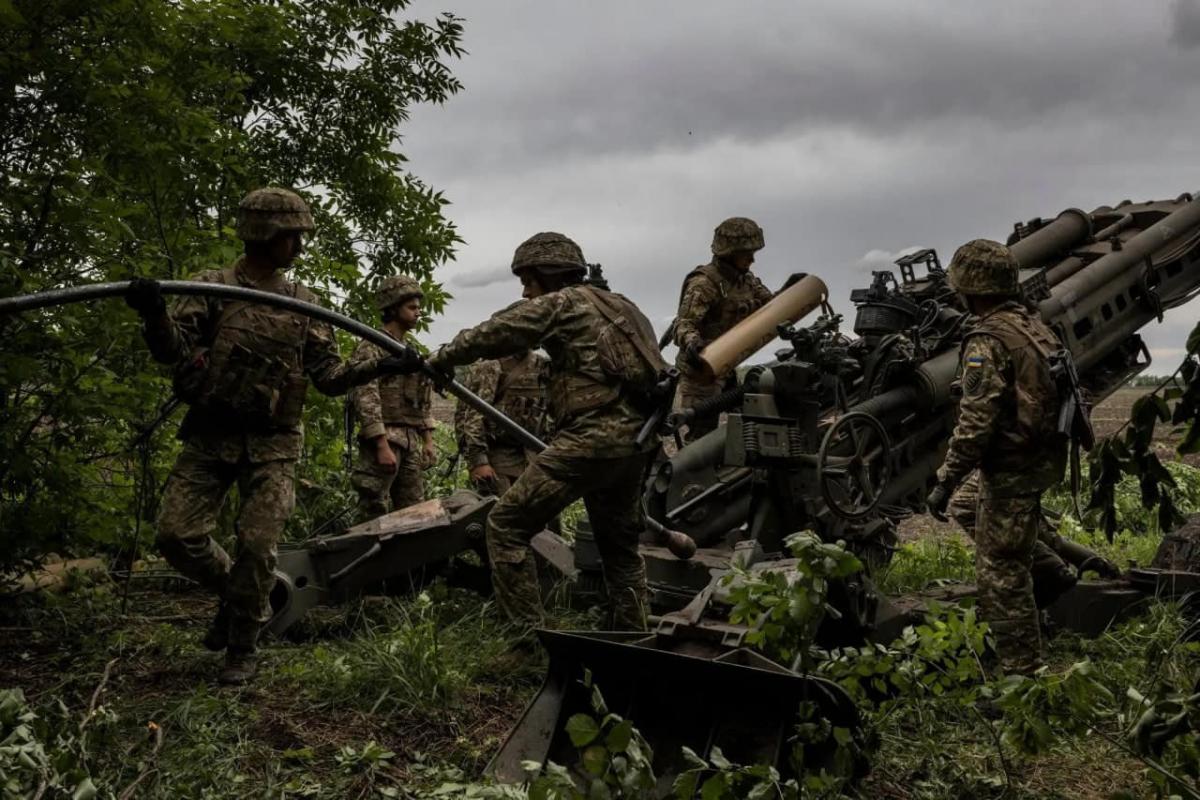 The Ministry of Defense for the first time reported the loss of the Armed Forces of Ukraine in equipment for a full-scale Russian invasion of Ukraine.
The data was announced by Deputy Defense Minister Vladimir Karpenko in an interview with National Defense.
"Today, we have about 30-40, and sometimes up to 50 percent of the loss of equipment as a result of active battles. Thus, we have lost about 50 percent. About 1,300 infantry fighting vehicles, 400 tanks, 700 artillery systems have been lost," Karpenko said.
According to him, international assistance covers 10-15% of the needs of the Ukrainian army.
"I'm not going to name the exact amount we need. This is information for internal use. I'll just tell you, I think that in order to meet these needs, we should use the entire military-industrial complex around the world. We received a large number of weapons systems, but ", unfortunately, with such a massively expended resource, it covers only 10-15 percent of our needs. We need artillery, we need artillery shots, infantry fighting vehicles, combat vehicles, tanks. We really need air defense systems and a multiple launch rocket system. And also systems of precision weapons, because we believe that it is precisely the systems of precision weapons that will give us an advantage over the enemy, an advantage in this war," he said.
Recall that the Ministry of Defense also spoke about the features of the new tactics of the invaders.
(C)UNIAN 2022