According to Gudkov, Yanukovych was later "forgiven", deciding that he would still be useful to the Kremlin.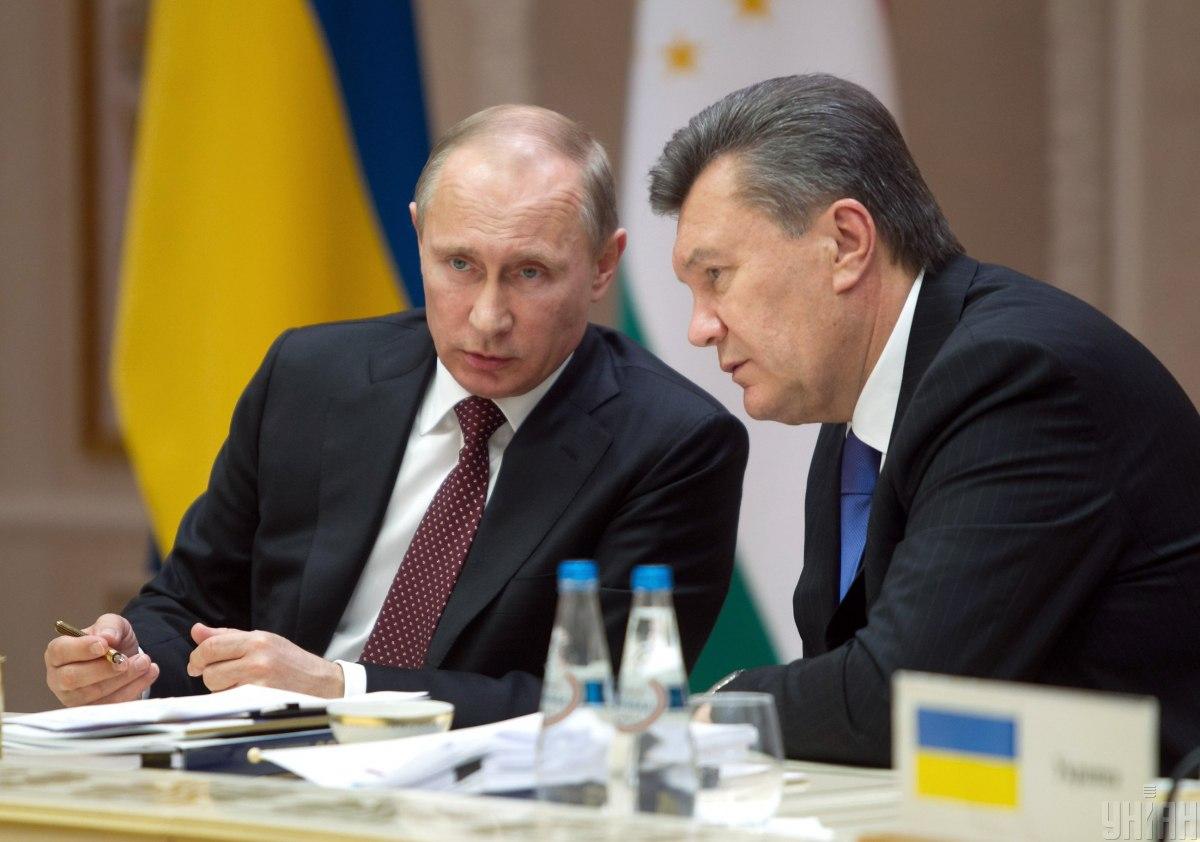 After the victory of the Revolution of Dignity and the flight in Russia , the ex-president of Ukraine Viktor Yanukovych was considered a traitor and was probably planned to be killed.
Gennady Gudkov, a retired colonel of the FSB of the Russian Federation, told about this in an interview with journalist Dmitry Gordon.
According to Gudkov, Yanukovych was then declared almost an enemy of Putin.
"I was told that his physical elimination was being prepared. There was a moment, if you remember, that only a lazy person on Russian television, in the Russian media, didn't kick him. words… Putin's people ran around the Kremlin and shouted: "Vitya has abandoned us", "Vitya has let us down", "Vitya has betrayed us". And then, if you remember, everything stopped instantly, in one day. Because Yanukovych was forgiven. "Putin decided that they still need Yanukovych. If things work out [with Ukraine], who should they appoint? There is no one legitimate, as they believed and still believe," Gudkov said.
(C)UNIAN 2022