Now the company and its clients are selling their existing stocks on the Russian market.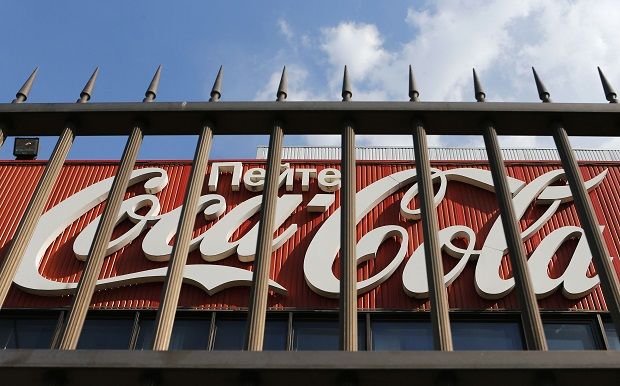 Coca-Cola HBC will no longer produce or sell Coca-Cola or any of its other brands in Russia.
This is reported by Reuters , citing a statement by Coca-Cola Co.
The company and its customers are now selling off their inventory. When they run out, Coca-Cola HBC "will no longer manufacture or sell Coca-Cola or other Coca-Cola Company brands in Russia," the company said.
The Coca-Cola Company Corporation announced the suspension of work in the Russian market on the 13th day after Russia's full-scale invasion of Ukraine. At the time, the company said it would "continue to monitor the situation and evaluate it as events unfold.
According  to  the Russian publication Kommersant, in Russia, Coca-Cola HBC, in addition to Coca-Cola itself and its subspecies, produces Fanta, Sprite, Powerade, Schweppes, Burn, BonAqua water, Dobry juice, Pulpy, Rich, Moya Semya, Innocent and other products. There are 10 factories of the company in Russia.
(C)UNIAN 2022