The US Secretary of Defense urges international partners not to waste time in supporting the defense of Ukraine.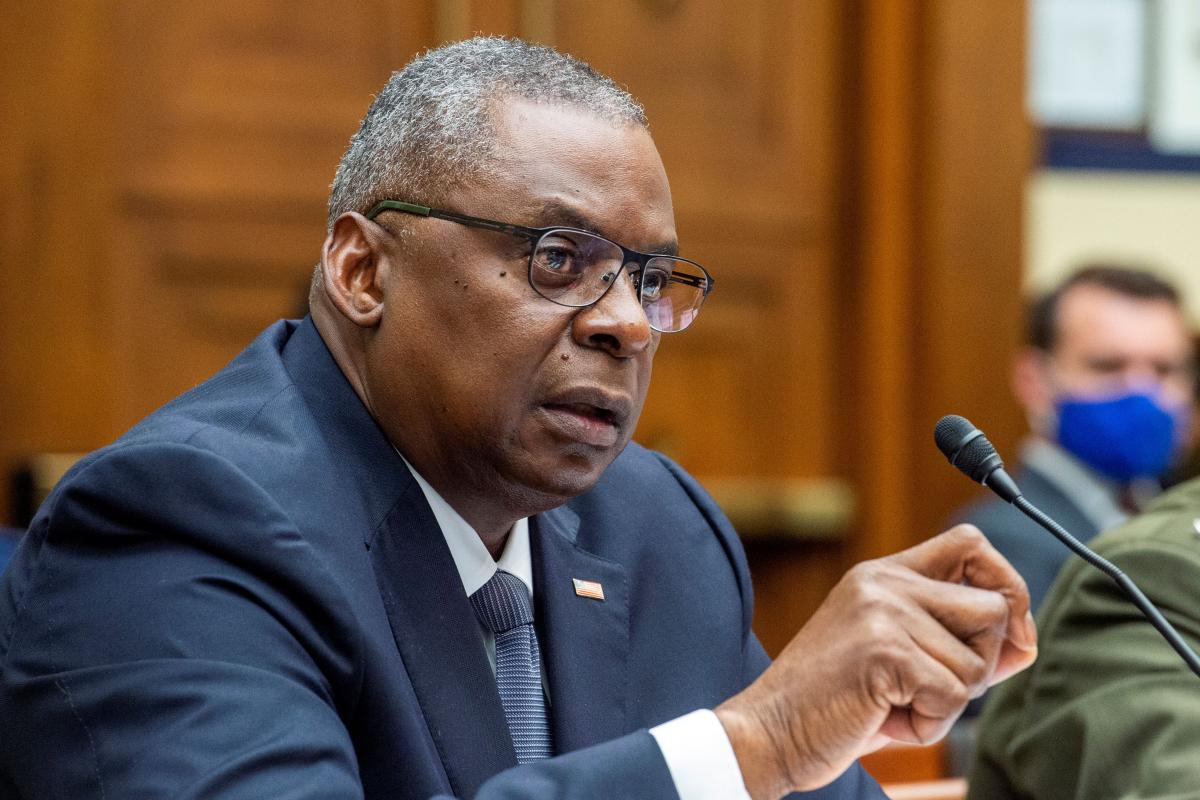 US Secretary of Defense Lloyd Austin believes that joint efforts can strengthen the security of Ukraine for a long period.
According to an UNIAN correspondent, Austin said this at the beginning of a meeting of the Contact Group on Defense Support to Ukraine (the so-called "Ramstein-3") in Brussels.
"Since our virtual meeting three weeks ago, we have seen important progress on several fronts. Allies are providing launchers and Harpoon missiles to strengthen Ukraine's coastal defenses. The UK is providing M270 multiple rocket launchers and training to assist Ukraine in protecting its territory in the Donbas. Several of our allies and partners are providing howitzers and artillery ammunition, and now Ukrainian forces are using them to defend the Donbas. At the same time, other forms of military assistance from tanks to helicopters continue to arrive in Ukraine," Austin said.
"Therefore, we managed to get a lot done during this time, but we shouldn't waste time," Austin added.
(C)UNIAN 2022