In some sectors of the front, Ukrainian forces have reached striking distances to key settlements.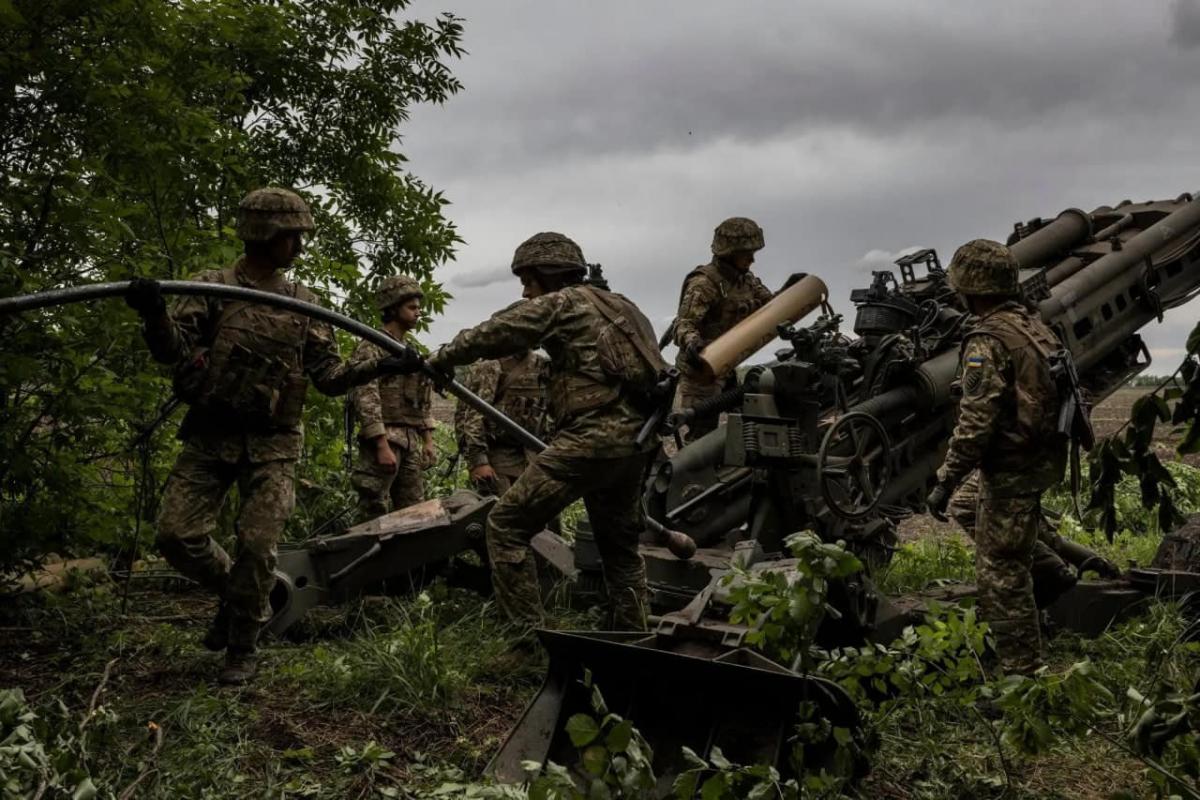 The Ukrainian army successfully counterattacks the invaders in the Kherson region.
This was announced by defense analyst Sky News Michael Clark.
According to him, the Ukrainian soldiers are launching an offensive with the aim of de-occupying Kherson, captured by the Russians. The Ukrainian Defense Forces opened an 80-kilometer front north and northeast of Kherson.
According to unconfirmed reports, in the past 24 hours, Ukrainian forces have reached Kiselevka, which is 26 km from Kherson. This is the limit of the "strike distance" from Novaya Kakhovka, where the dam for supplying water to the Crimea is located.
Professor Clark noted that analysts will "monitor the situation in the Kherson region very closely. According to him, the struggle "is developing in favor of Ukraine so far."
(C)UNIAN 2022