Russian media write that the ex-intelligence officer committed suicide.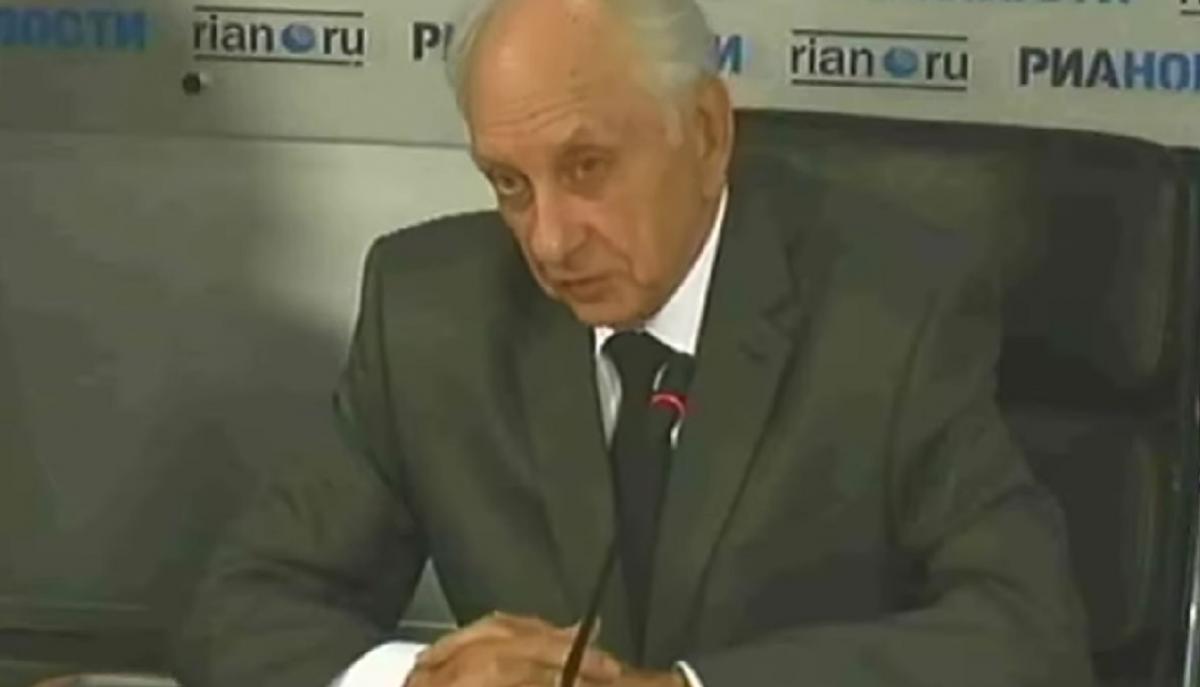 Retired major general of the Russian Foreign Intelligence Service Lev Sotskov was found dead in his apartment in Moscow.
The propaganda resource REN-TV writes about this .
The body of 90-year-old Sotskov was found in the bathroom by his wife. Near the corpse lay a TT award pistol and a suicide note.
RosSMI write that, according to preliminary information, Sotskov shot himself. The reasons for the suicide are not reported.
Sotskov worked in intelligence for more than 40 years abroad and in the central office of the department.
As UNIAN wrote, employees of the Federal Security Service of the Russian Federation  began searching for "traitors" in the ranks of the Russian army. Many of those with Ukrainian roots are being detained.
(C)UNIAN 2022