Assistance will begin to arrive in August.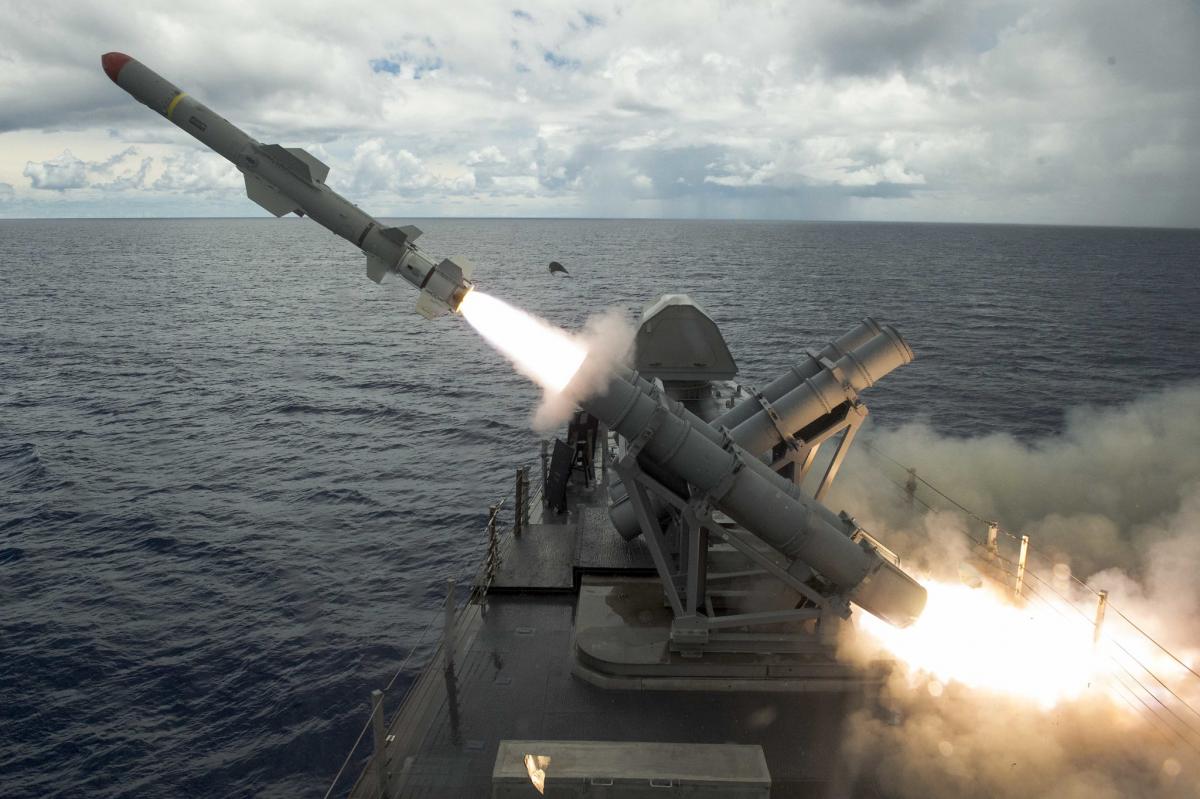 The new package of military assistance from the United States will include anti-ship systems, ammunition, which the Armed Forces of Ukraine really need, and special equipment.
Pentagon chief Lloyd Austin in Brussels on June 15 announced a complete list of weapons that will soon be delivered to the front of the Ukrainian army.
The $1 billion military aid package for Ukraine from the United States will include:
18 155 mm howitzers;
36 thousand 155-mm shells;
18 tactical vehicles for transporting howitzers;
additional shells for HIMARS;
4 vehicles for equipment repair;
2 coast guard systems with Harpoon missiles;
thousands of protected radio stations and optical devices, including night vision.
Aid will begin arriving in August, Austin added.
(C)UNIAN 2022