Problems with the supply of weapons may contribute to Moscow's feeling that it can win the war.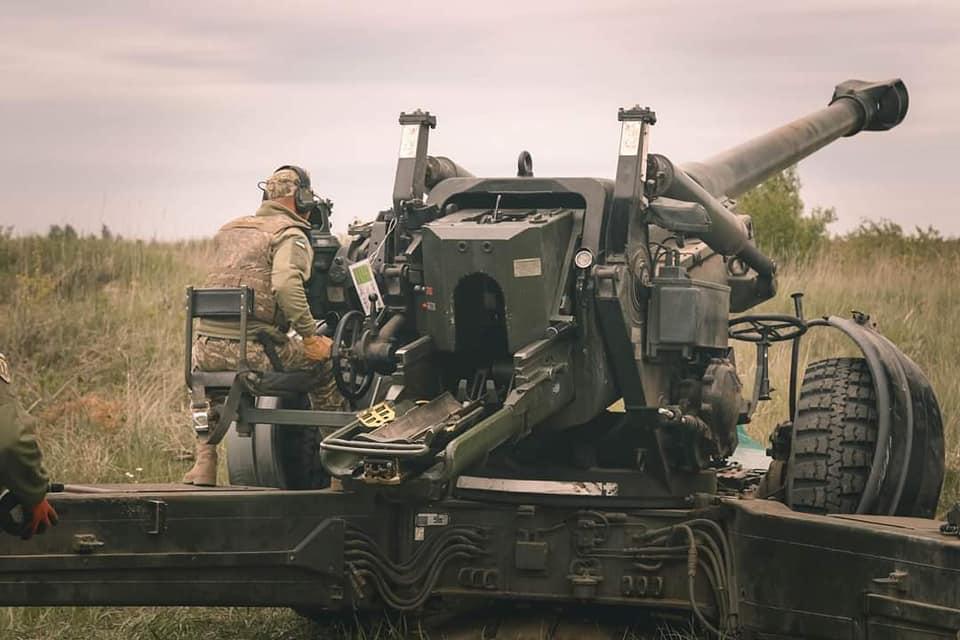 The West handed over to Ukraine less than the promised amount of weapons . Experts observe problems with logistics and training, which further complicates the supply of weapons.
This is stated in the material of the Financial Times.
Journalists remind that, according to high-ranking officials of Ukraine, the Armed Forces of Ukraine need artillery shells, howitzers, tanks and long-range MLRS.
The authors of the material, analyzing open sources, found out that during the full-scale war of the Russian Federation against Ukraine, the Ukrainian forces received the most tanks (270+) out of 500 requested, howitzers (250+) out of 1000, much less MLRS systems (50+) out of 300 .
Difficulties include problems with supplies from Western countries, the reluctance of some countries to supply weapons, and the time it takes to get weapons to the front for Ukrainian fighters to learn how to use them, according to Michael Kofman, lead Russia analyst at the CNA think tank in the United States.
"Ukraine was promised a lot of equipment, and you see a lot on the battlefield. But there are also significant difficulties in mastering and using it" … Maintenance is a real problem related to keeping this equipment in working order, "Kofman said in War on the Rocks podcast.
Analysts add that such problems could contribute to Moscow's feeling that it can win the war. Western disagreements over military aid and Russia's success in the Donbas based on "brute force and heavy losses" among its own troops reinforced this impression.
(C)UNIAN 2022