Berlin can transfer only three Mars II installations to the Ukrainian military.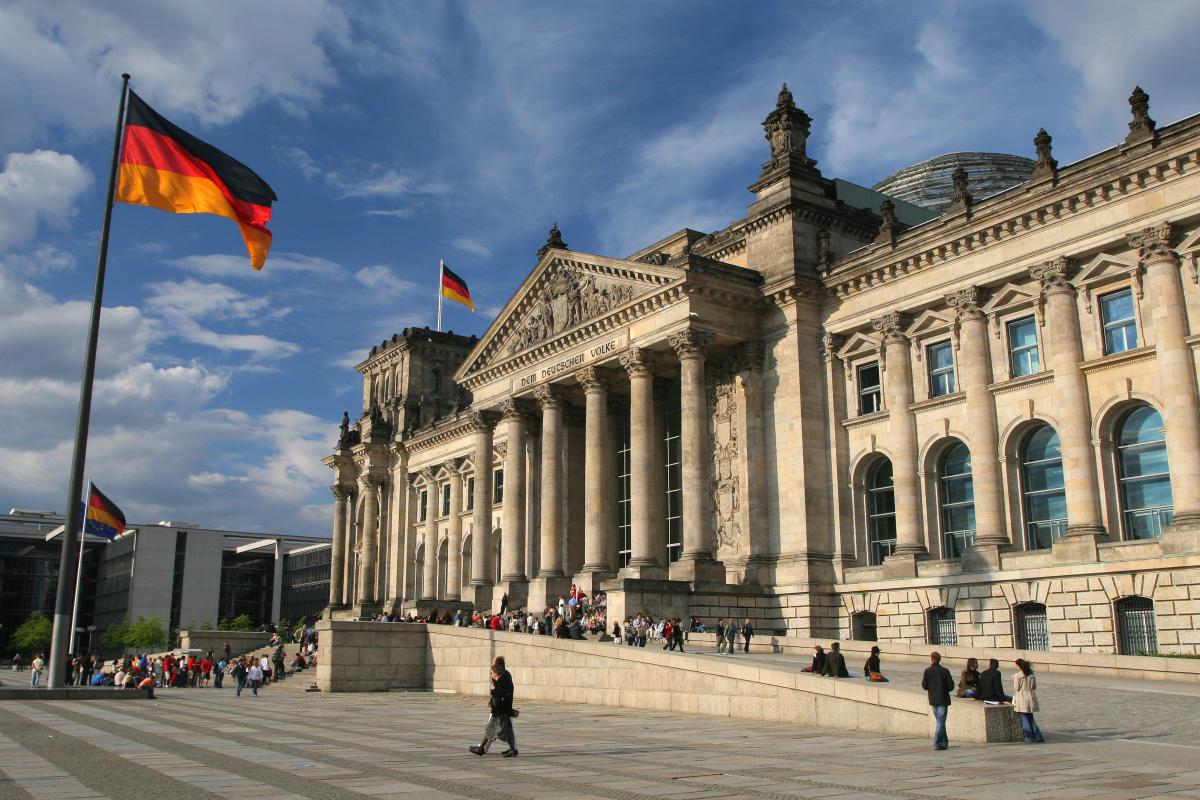 Germany intends to supply Ukraine with fewer Mars II multiple rocket launchers than promised. We are talking about only three MLRS.
Business Insider writes about it .
According to the publication, German Defense Minister Christine Lambrecht is due to announce the new plan at a meeting of European Union defense ministers. It is noted that the rocket launchers should be transferred to Ukraine in August-September, and before that the Ukrainian military will be trained.
Initially, Berlin was supposed to supply Kyiv with four Mars II installations, but now we are talking about only three. Germany allegedly lacks ammunition.
According to the publication, Berlin will supply the systems only because the United States intends to supply additional ammunition for the systems. In addition, it is indicated that less than half of the German MLRS are in working order, and new ones are not being produced.
(C)UNIAN 2022