As a result of Russian attacks, civilians are suffering.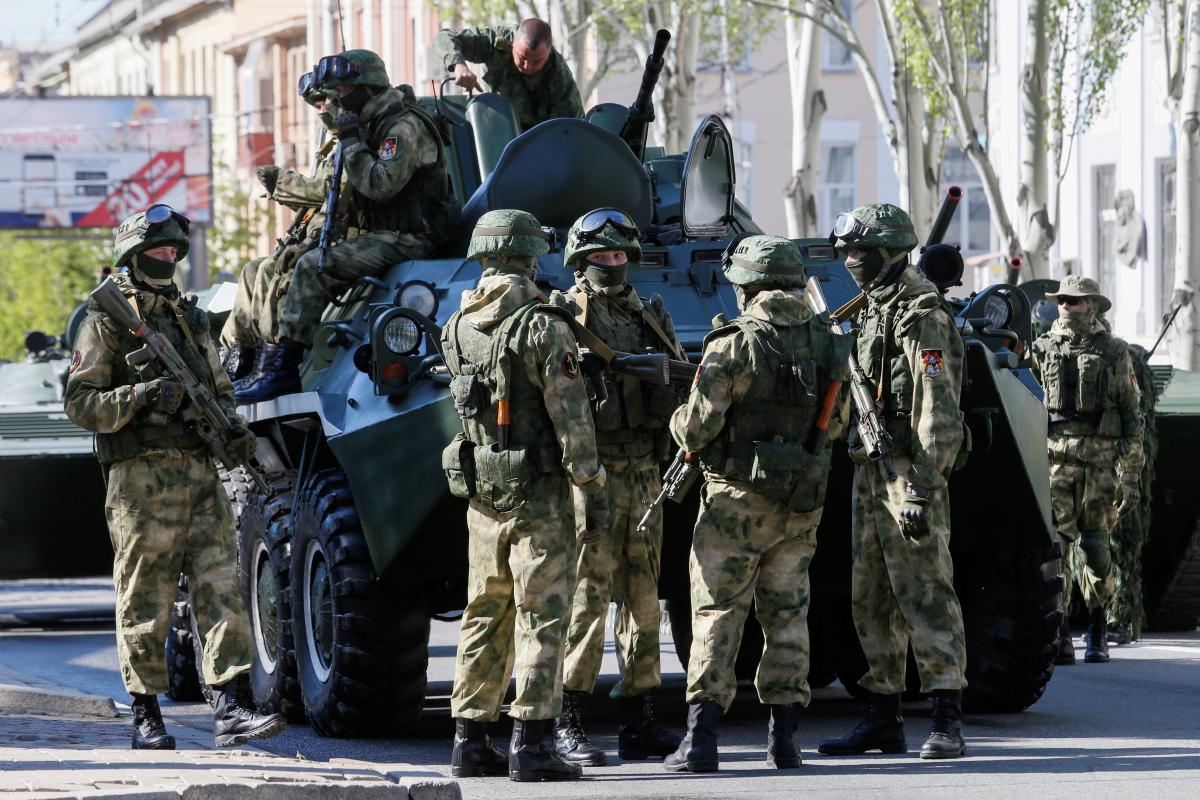 The Center for Countering Disinformation under the National Security and Defense Council named several reasons for the increase in the number of shelling in occupied Donetsk and other settlements in Donbas by Russian hybrid forces.
This is stated in the Telegram Center.
Experts noted that with fake accusations of Ukraine in the shelling of the city occupied by Russia, the enemy continues to try to discredit the Armed Forces of Ukraine.
There are several reasons for this, the center said.
" Firstly: a provocation will help to attract additional weapons and Russian military assistance to collaborators. Secondly: the motivation of most ORDLO soldiers is practically zero and they do not understand whose interests they are reclaiming, so the shelling of Donbass will become additional motivation for them and understanding that they are doing the right thing fighting with Ukraine," experts say.

(C)UNIAN 2022