The expert noted that the Russian president had a difficult childhood, which provoked megalomania and psychopathy.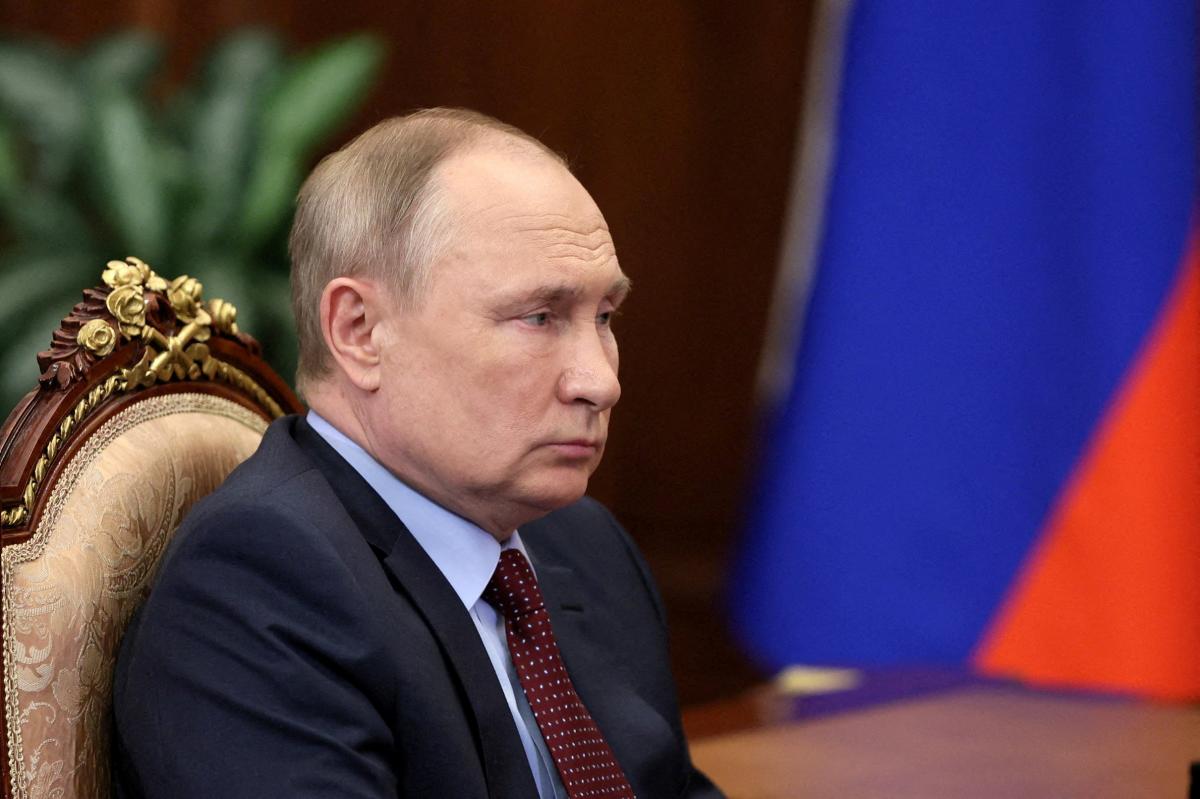 Psychologist Yelena Shershneva said that Vladimir Putin became a dictator and murderer due to the influence of two childhood traumas.
She announced this on her YouTube channel.
Shershneva refers to the data of the Polish journalist, lawyer and author of the book "Vova, Volodya, Vladimir" Christina Kurchab-Redlich. She found out that Putin changed his biography. In fact, he had a difficult childhood and tyrant parents.
"In fact, Putin was not born on October 7, 1952 in Leningrad in the family of Vladimir and Maria Putin, but in 1950 near the Urals. He never knew his father, and his mother, Vera Putin, gave her son to her parents shortly after birth. Later, the woman arranged ". her personal life in Georgia and took the boy," says Shershneva.
Kurchab-Redlikh found out that in Georgia, her stepfather made a real hell for Putin. He beat him, starved him and brutally mocked him. A few years later, he was handed over "as a package" to his grandfather and grandmother, and later to relatives from Leningrad. They became his official parents.
In the new family, little Putin did not live better. The cruelty of his official father is still remembered by the peers of the dictator. Then the psychology of the Russian president was already completely destroyed by two childhood traumas.
"Thus, we have at least two severe traumas – a family change and physical abuse. Because of his childish egocentrism, Putin has become pathologically insecure," Shershneva said.
The psychologist explained that the human psyche can perceive physical violence in three ways:
capitulate to trauma and take on the role of victim for life;
try to escape from your pain, for example, into alcohol addiction;
try to compensate for her injury, and then she becomes an even greater executioner than her offenders were.
Shershneva said that Putin's pathological insecurity has only intensified over the years. He was so inconspicuous that classmates and teachers of the institute do not remember the future president of the Russian Federation. He was called "cigarette butt" and "pale moth".
"Putin is constantly trying to prove to the world that he is worthy of attention and the way he should be. But every time the world responds in the same way as at the institute," the psychologist added.
She also noted that the Russian dictator is constantly progressing megalomania and psychopathy.
Earlier it was reported that the President of the Russian Federation is so worried about his health that he made it part of a state secret. He is accompanied by about a dozen doctors who disguise themselves as regular guards. But, as the journalists learned, there is one special agent among them, who has an extremely important mission:  to clean up Putin's excrement. 
(C)UNIAN 2022