The occupier was bored in retirement and came to kill Ukrainians for money.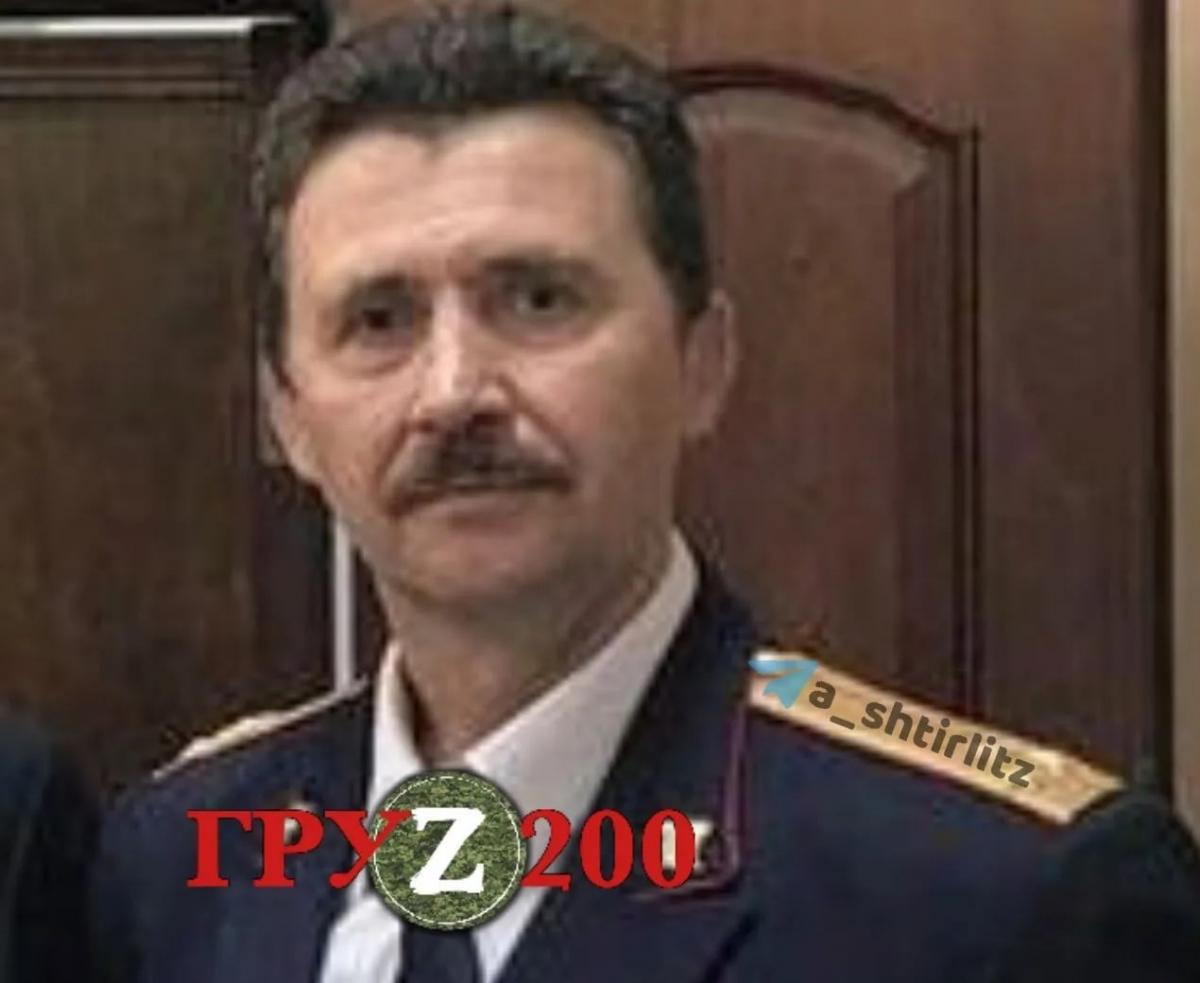 Ukrainian soldiers liquidated the ex-investigator of the Russian Federation for especially important cases Sergei Krasnikov. The occupant was bored in retirement, so he went to fight in Ukraine as a mercenary.
This was announced by an officer of the Armed Forces of Ukraine Anatoly Shtirlits in his Telegram channel .
According to him, Krasnikov was an employee of the Central Office of the Investigative Committee of the Russian Federation until his retirement and rose to the rank of colonel of justice.
"Colonel of Justice Sergey Krasnikov was bored in retirement, and he decided to go as a mercenary to Ukraine. Where he was officially denazified and demilitarized," Stirlitz said.
As reported, as of the morning of June 14, Ukrainian fighters have  destroyed 32.5 thousand invaders since the beginning of the full-scale armed aggression of the Russian Federation . 
(C)UNIAN 2022