The terrorist believes that such a scenario is more than real now.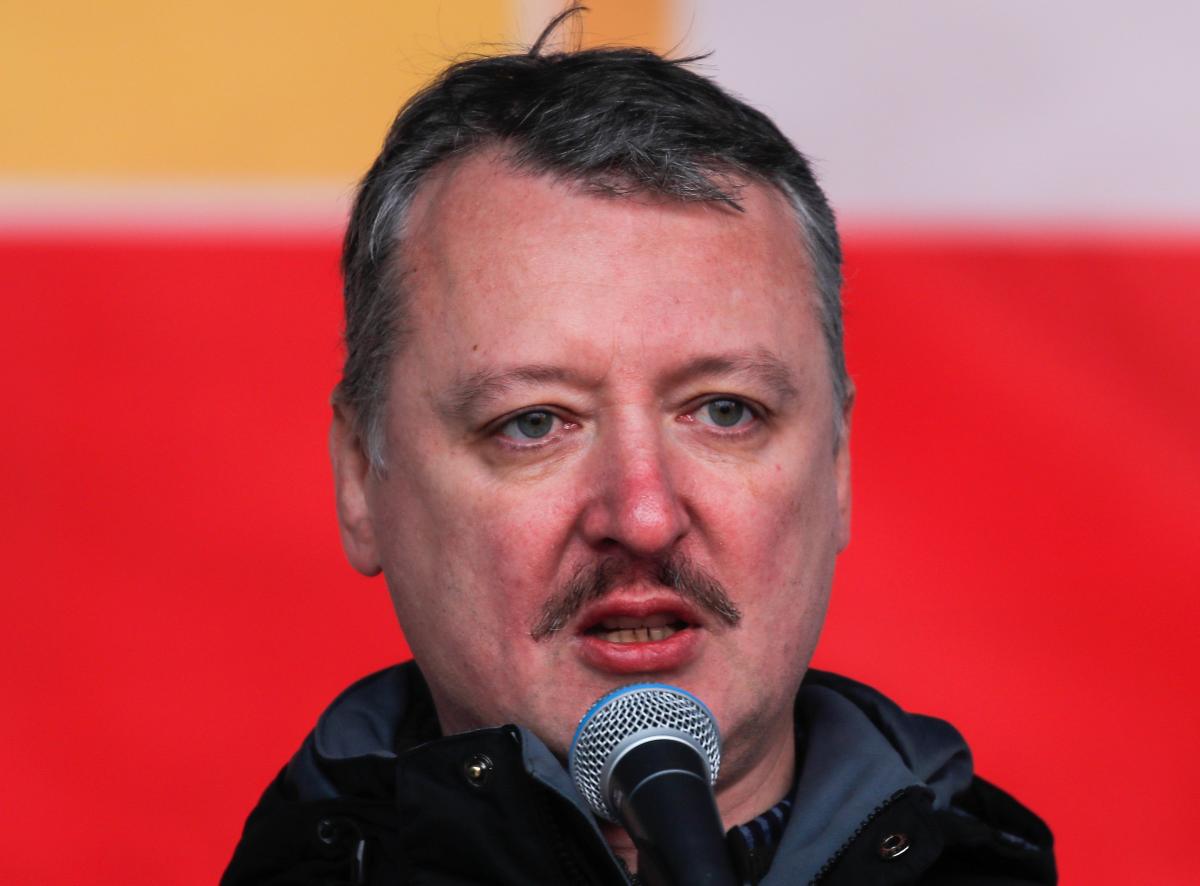 Terrorist and former leader of the "DPR" Igor Strelkov-Girkin predicts the collapse of Russia. He is also confident that Russian dictator Vladimir Putin will face the fate of Muammar Gaddafi.
He stated this in one of his videos dedicated to the war in Ukraine.
Girkin was indignant at the inaction of the FSB, which releases "criminals" with an anti-war position outside the Russian Federation, in particular showman Ivan Urgant.
"He returned here (in the Russian Federation – UNIAN) to sell his property. No one is even trying to arrest him. This is also a question for the FSB and the Ministry of Internal Affairs, for the prosecutor's office. If this change does not happen, Putin will end up, at best, like Milosevic (former president Serbia Slobodan Milosevic, who is considered one of the perpetrators of the bloody events in Yugoslavia, died in the prison of the Hague Tribunal – UNIAN), at worst – like Gaddafi (Libyan leader Muammar Gaddafi died in Sirte from a wound in the leg and head during the civil war – UNIAN) "But, unfortunately, he will not do it himself, but the whole country will end up with him. The transformation of the Russian Federation into Libya, where everyone is fighting against everyone, is more than possible. Moreover, with partial foreign occupation, the complete final disintegration of the country and the deprivation of even the remnants independence and the deprivation of the prospect of its restoration," Girkin said.
He also added that the enemy of Russia is the cold. It can bring as many victims as no other war counts.
https://www.unian.net/player/7tzm7l92Girkin predicted the future of Putin and Russia
(c)UNIAN 2022