In the occupied territories, everything is being adapted to Russian law.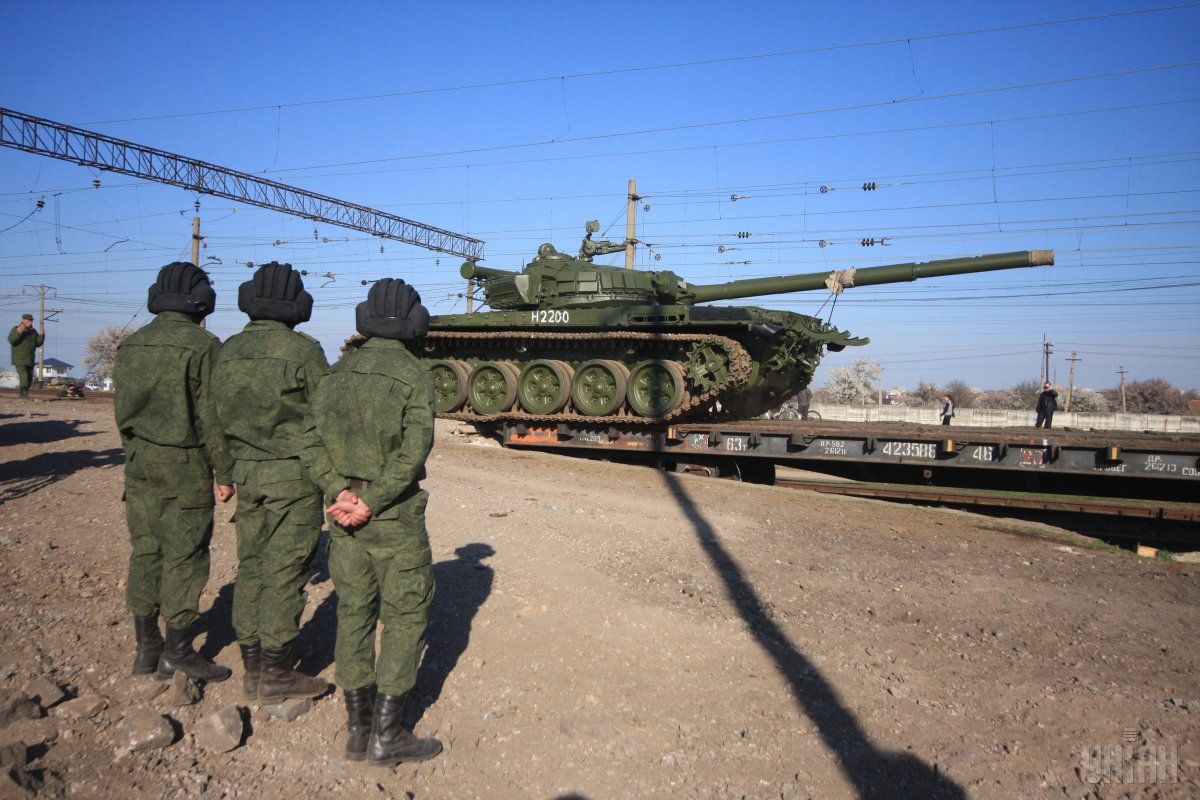 Russia plans to carry out a full legal annexation of the occupied territories by September 1.
This was reported by the adviser to the mayor of Mariupol Petr Andryushchenko.
According to him, several important things point to the acceleration of the process of annexation of the Donetsk region, in particular, Mariupol and other regions by Russia.
Andryushchenko emphasizes that Russia already calls the occupied territories its regions.
"Yesterday, the Minister of Youth Promotion of Education of Russia, in the form of a statement, told how the educational process would be carried out in schools in Donetsk, Luhansk, Zaporozhye and Kherson regions … Russia. No quasi-republics and satellites. No one is hiding," he said.
The mayor's adviser also notes that the Russians are translating the work of the education system and banks, legislation into the Russian way.
"The banking system in Mariupol is being built immediately for a Russian bank. All cards will be, but already Russian. No games in the DPR bank. In Donetsk, experts with experts in all areas adapt everything to Russian legislation. Quickly and harshly. That is why the rotation on Russians," he added.
Andryushchenko believes that all this signals that Russia has "a plan for the legal annexation of the occupied territories by September 1."
(C)UNIAN 2022