Their total cost is about 1.5 million euros.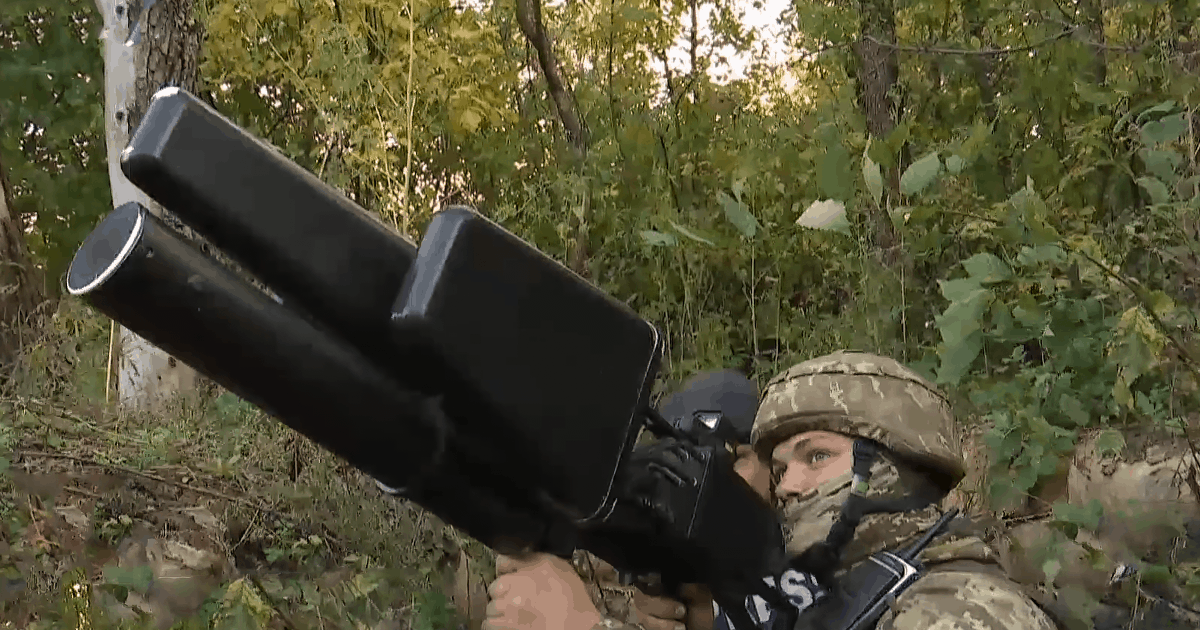 The Lithuanian public has purchased 110 powerful EDM4S anti-drone guns for Ukraine for a total cost of about one and a half million euros.
This was announced by TV presenter and public figure Andrius Tapinas.
He noted that anti-drone guns of his own production will be delivered to Ukraine as soon as possible. They are planned to be distributed among 35 units of the Armed Forces of Ukraine.
"We called them Orcrist – Orc Killer. Tolkien would appreciate it," Tapinas wrote.
(c)UNIAN 2022