He stood at the origins of tactical medicine in Ukraine.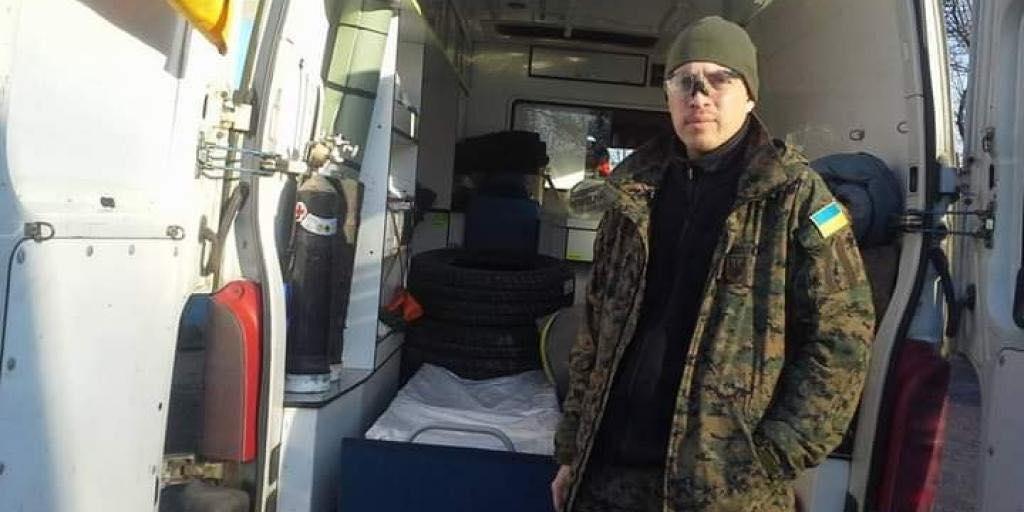 Yevgeny Khrapko, a well-known combat medic who managed to save hundreds of lives, died at the front. He stood at the origins of Ukrainian tactical medicine, and died during a combat mission.
The sad loss was reported at Karazin Kharkiv National University.
"During the assignment on June 11, 2022, the engineer of the simulation center of the Faculty of Medicine, instructor, combat physician of the 92nd separate mechanized brigade Yevgeny Khrapko died. It is very painful to lose such young, energetic, talented people, true patriots of their country, who gave their lives for the sake of a bright future for Ukraine, for its freedom and independence," university representatives wrote.
Evgeny Khrapko is from Nikolaev. In his city, he graduated from the National University of Shipbuilding and received a degree in software engineering.
When the war broke out in 2014, Khrapko went to the front to save lives. He studied in Kharkov as a paramedic and at the same time was engaged in the development of tactical medicine in Ukraine. Khrapko was one of the best instructors in the industry.
"In 2019, Yevhen presented one of the best business plans of his idea of ​​adapting the experience of takmed, obtained in 2014, into civilian life in the project of teaching entrepreneurship to participants in the ATO / JFO. In 2022, he stood up for Ukraine," the coach wrote in the method of positive psychology Olga Ladia Shcherbakova.
Recall that earlier UNIAN wrote about the video , which demonstrated the work of Ukrainian doctors at the front. The healers act coolly and in a coordinated manner: they transported the soldiers with shrapnel wounds to the house, carefully laid them down and began the examination.
War of the Russian Federation against Ukraine
On February 24, the Russian Federation invaded independent Ukraine and caused a real collapse in the country. The invaders not only seize military units, airports and other strategic facilities, but also shoot at civilians and high-rise buildings of cities.
On February 27, 2022, information appeared that Belarus might declare war on Ukraine. There is no official confirmation of the invasion of her army into our territory yet.
(C)UNIAN 2022