The company produces seven out of 10 milk and juice packages.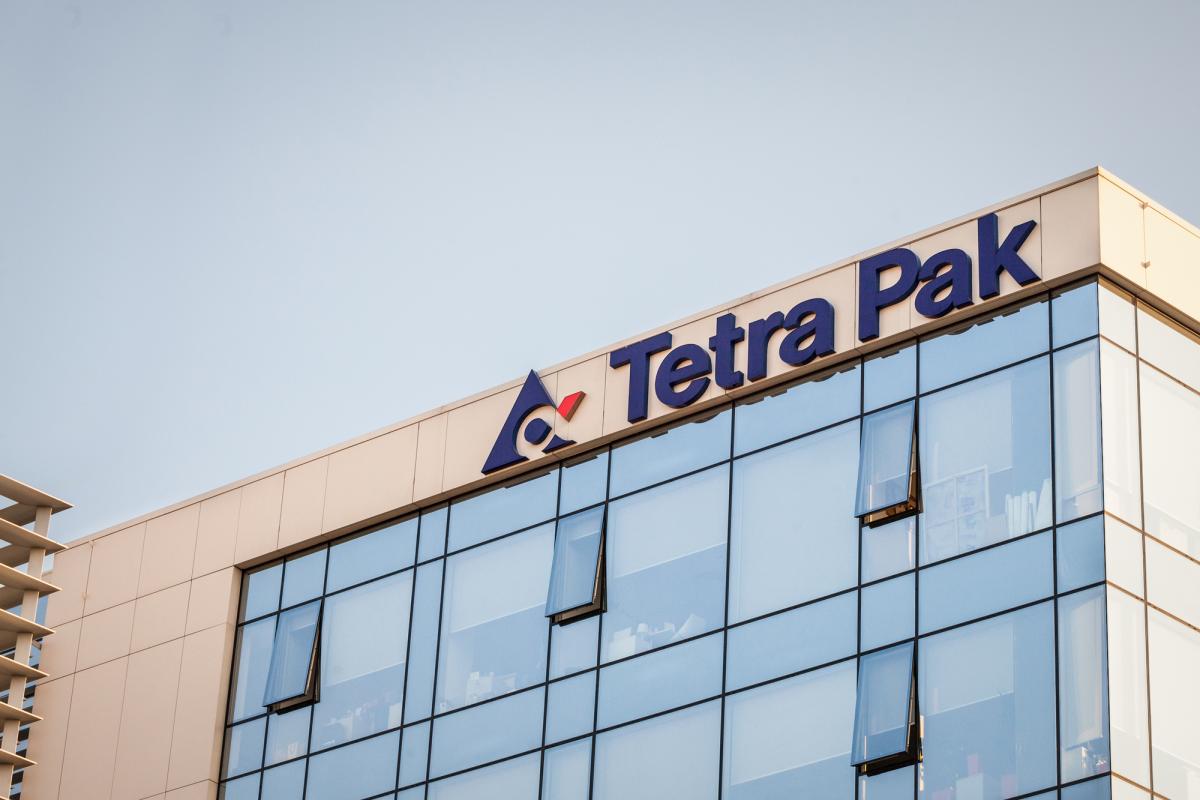 The packaging giant Tetra Pak has been banned from importing its products into the Russian Federation . The Swedish National Trade Board made this decision as part of the European Union's fifth round of sanctions, adopted on 8 April.
This is reported by the Dagens Nyheter newspaper .
It is noted that Tetra Pak produces seven out of 10 packages for milk and juices. In this regard, the company asked the Swedish authorities to make an exception and allow the export of products to the Russian Federation in order to provide children with "humanitarian aid in the form of food.
In addition, the company said that abandoning the Russian market may not bring the result that the West is counting on, because Russia will get "access to technologies that it does not currently have."
"What Tetra Pak has stated and the study of the case as a whole does not show with sufficient force that the export and delivery is necessary for humanitarian reasons," Tetra Pak said in a response to a request.
As UNIAN previously reported, the International Working Group on Sanctions against Russia updated data on companies that left the Russian market. According to their calculations,  1033 international companies left the Russian Federation , and another 430 have already suspended their activities in the aggressor country. At the same time, 582 companies continue to operate in Russia, financing the war in Ukraine and earning blood money.
(C)UNIAN 2022