Damaged housing stock will be demolished.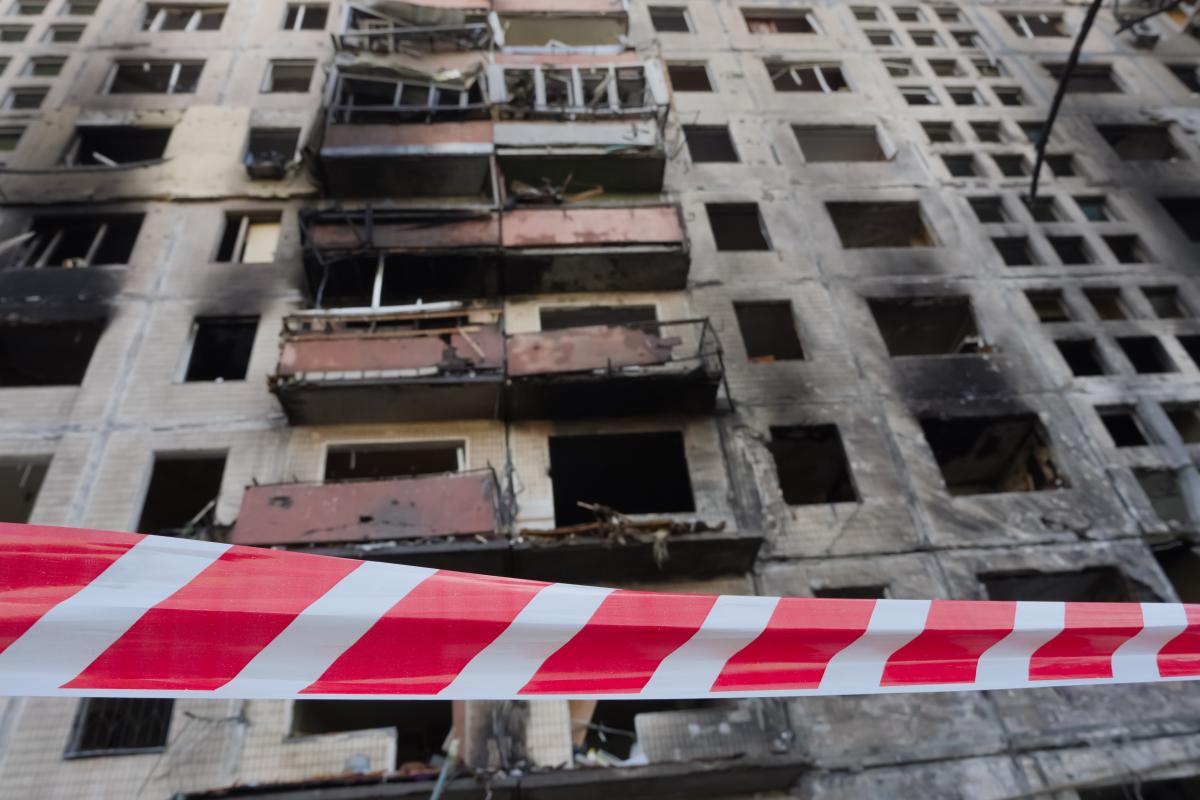 In Mariupol, all partially destroyed houses were reported by Russian invaders about demolition within two weeks with a demand for eviction.
This was announced in his Telegram channel by the adviser to the mayor of Mariupol, Petr Andryushchenko.
"The occupants do not answer about where and how people will be resettled later, shifting the problem to the people of Mariupol again," he stressed.
In addition, Andryushchenko noted that the occupation administration continues the practice of arranging waste dumps in the yards of high-rise buildings.
"Little by little, the occupants are beginning to tell the truth that there will be no compensation (not a surprise), applications are being processed from 'compensation' to 'repair assistance,'" the mayor's adviser said.
He also added that plans for heating in winter were announced. "It won't happen, but heating tents will be set up. How I'm going to heat more than 130,000 people in tents is more an answer than a question. Our sources say that according to the plan, schools will work only during the warm period, which is why instead of summer holidays there will winter or a plan is still being discussed to make it look like online education," Andryushchenko said.
(C)UNIAN 2022