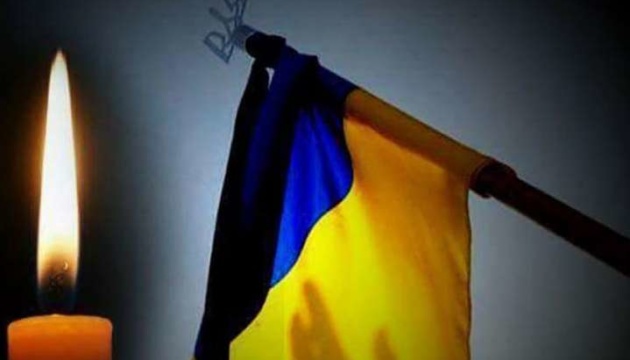 12.06.2022 21:21
Former British soldier Jordan Gatley was killed in action in Sievierodonetsk while fighting on the side of Ukraine.
The soldier's father, Dean Gatley, broke the news on Facebook, Ukrinform reports.
"Yesterday (10/06/22) we received the devastating news that our son, Jordan, has been shot and killed in the city of Sievierodonetsk, Ukraine," he wrote.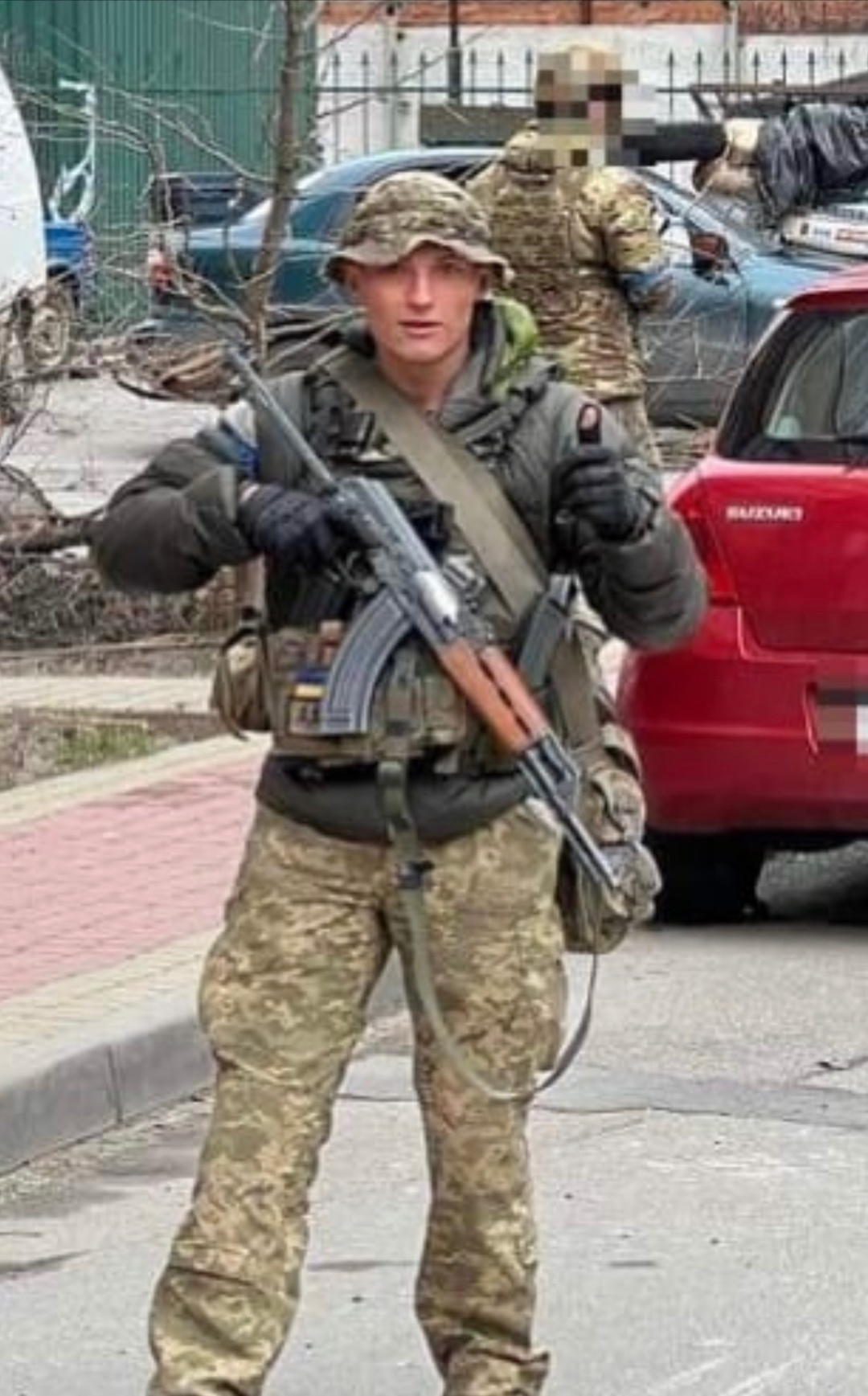 The British television channel Sky News, citing the father of the deceased soldier, reported that Jordan left the British Army in March "to continue his career as a soldier in other areas" and flew to Ukraine soon after to help fend off Russian forces and train Ukrainian soldiers.
Mykhailo Podoliak, an adviser to the head of the Ukrainian President's Office, tweeted that Ukraine will always remember his contribution to the protection of Ukraine and the free world.
"It takes a lot of courage to leave home and go thousand miles to defend what you believe in. Just because the heart says so. Because you can't stand the evil. Jordan Gatley was a true hero," Podoliak wrote.
Gatley is the second Briton to have been confirmed to have died in Russia's war against Ukraine. British soldier Scott Sibley was killed in Ukraine in April.
(C)UNIAN 2022