Trains will start running on June 13.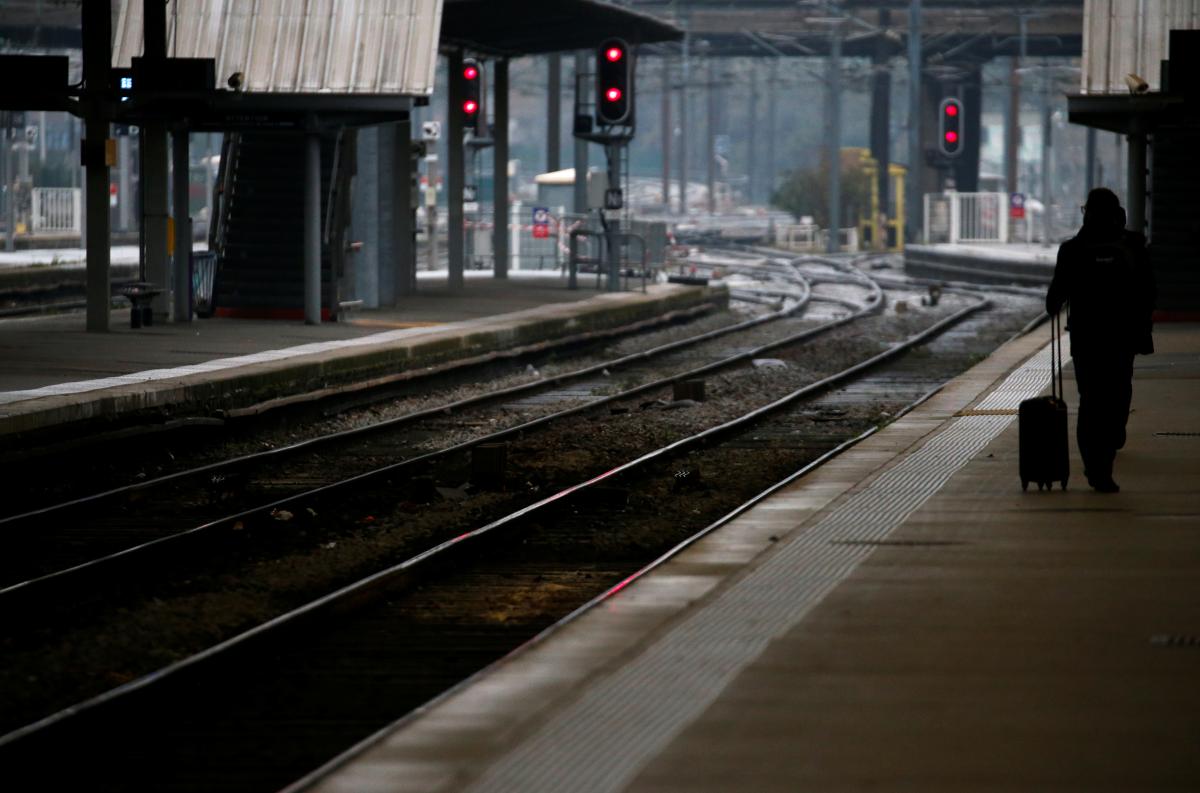 From June 13, Ukrzaliznytsia will appoint five pairs of trains on the route Darnitsa (Kyiv) – Nizhyn (Chernihiv region) and back.
This was reported by the press service of Ukrzaliznytsia in Telegram .
"From June 13, 5 pairs of trains will run on the route Nizhyn – Darnitsa and back," the message says.
In combination Nizhyn – Darnitsa, trains will depart at 5:12, 10:12, 11:13, 15:15 and 18:15. They will arrive at Darnitsa station at 07:20, 12:20, 13:15, 17:49 and 20:21.
In the message Darnitsa (Kyiv) – Nizhyn (Chernihiv region), trains will depart at 7:49, 12:42, 13:40, 15:46 and 20:42. They will arrive in Nizhyn at 09:53, 14:48, 16:03, 17:54 and 22:42, respectively.
It is noted that passengers arriving at the Darnitsa station can use the city electric train for further movement around the city.
The press service also asked passengers to pay attention to the fact that with the introduction of these changes, the schedules and routes of several other suburban trains have also changed.
New trains:
Ukrzaliznytsia has appointed a new train between Przemysl and Zaporozhye. The Przemysl-Zaporozhye train will run from June 12, and the first flight from Zaporozhye to Przemysl will depart on June 11.
On June 7, 2022, Ukrzaliznytsia appointed a number of new commuter trains .
From June 14, Ukrzaliznytsia resumes running  commuter trains  in the direction of Kiev – Vasilkov.
(C)UNIAN 2022