The President stressed that Ukraine is fighting for its future, while Russia is fighting for someone else's past.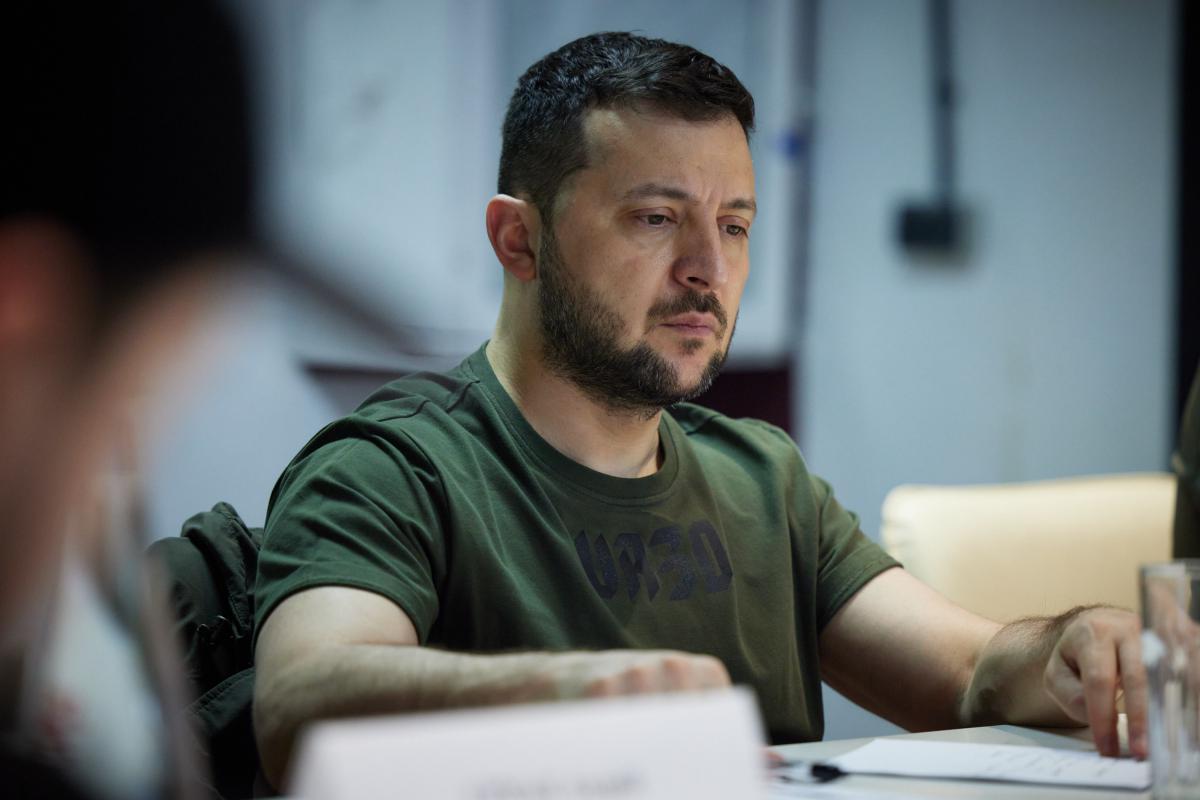 President of Ukraine Volodymyr Zelensky notes that Russia has a phobia of freedom and wants to erase all associations about Ukraine, except for the war.
He said this in his address to the students of leading universities in the UK, which is published on the website of the head of state.
Speaking about the essence of the war that Russia is waging against Ukraine, the president noted that its goal is "to erase our history, erase our statehood, our identity, deny our existence as such."
"To say that we have never existed. That we are an artificially created people, as if we are not people, but a kind of plant or animal species. Devalue our culture, belittle our language, cross out our art. Our musicians, writers, philosophers, scientists, designers , inventors, all the great rulers and all the great warriors of Kievan Rus, the Zaporozhian Sich, who were, who are and who will be," Zelensky said.
He added that Russia's goal is "to erase all associations about Ukraine, except for the war." "Ukraine without a past, without the bright moments of the present, and therefore without the right to the future," the president said.
As to why Russia is doing this, he said: "Because it has a global phobia at the state level. It is a phobia of freedom. For them, this is an unfamiliar, unknown, and therefore very frightening force. Even if freedom is not in them, but in a neighboring country. "Freedom is near. It is dangerously close for the Russian Federation. It wants to destroy it. But it will lose. We are fighting for our future, they are fighting for someone else's past."
Zelensky added that the time of such countries and rulers has passed.
(C)UNIAN 2022