The man was tortured and subsequently drowned in a pond, with a weight tied to his feet.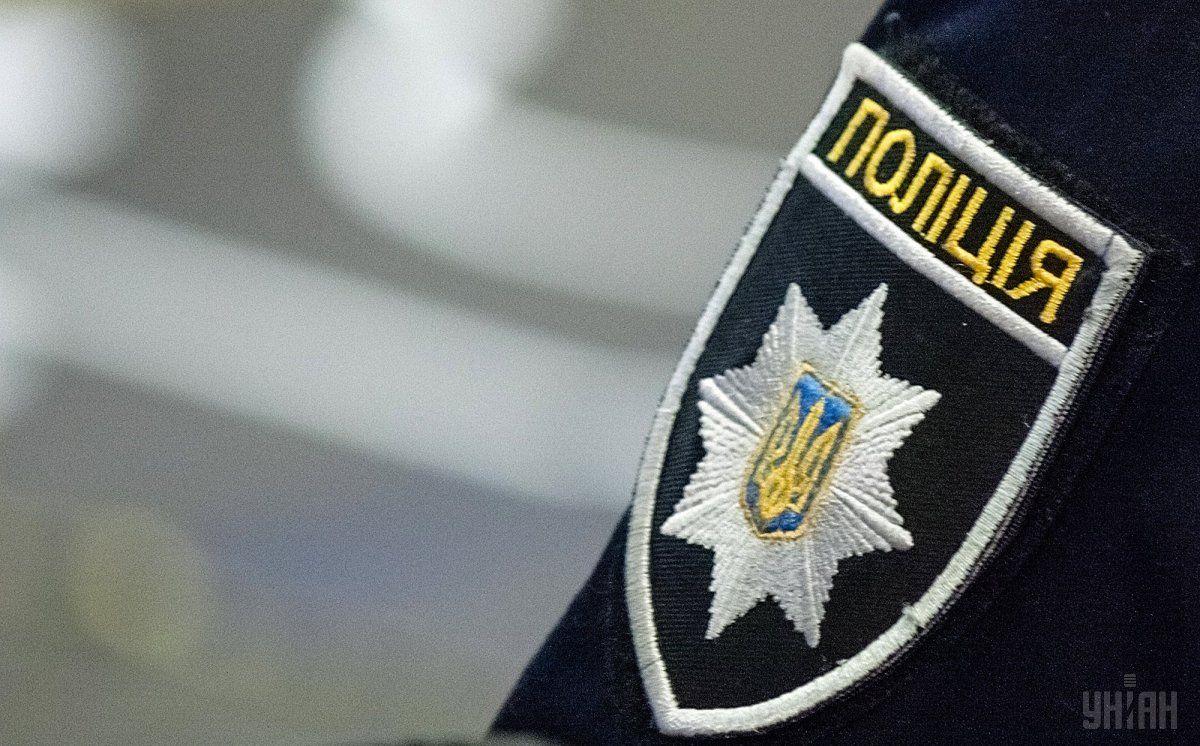 In the village of Kiselevka, Chernobayevsky district , Kherson region , the invaders abducted Ukrainian police officer Vitaliy Lapchuk and members of his family. Subsequently, the rashists staged a massacre against Lapchuk, who has the rank of lieutenant colonel.
This was reported by the wife of the deceased on Facebook.
According to her, the whole family was kidnapped on March 27, but she and her children were released. But her husband was tortured and drowned in a pond.
"They brought them to Kirov (probably the building of the GDNP in the Kherson region – ed.), I recognized this from the paving stones. With bags on our heads, we sat somewhere from three days until night. All this time I heard my husband was periodically lowered down and beaten, I heard. And we just sat in bags, "recalls his wife.
After being tortured, Lapchuk was executed by tying a weight to his feet and throwing him into the water.
"They killed you, tied your legs, tied a weight and drowned you… They didn't let me say goodbye to you!", the wife writes.
It is known that Vitaliy Lapchuk, a police lieutenant colonel, worked at the Kherson Law Institute of the KhNUVD. After February 24 was in territorial defense.
(C)UNIAN 2022