Emmanuel Macron may announce a new delivery of 6 more Caesar artillery pieces.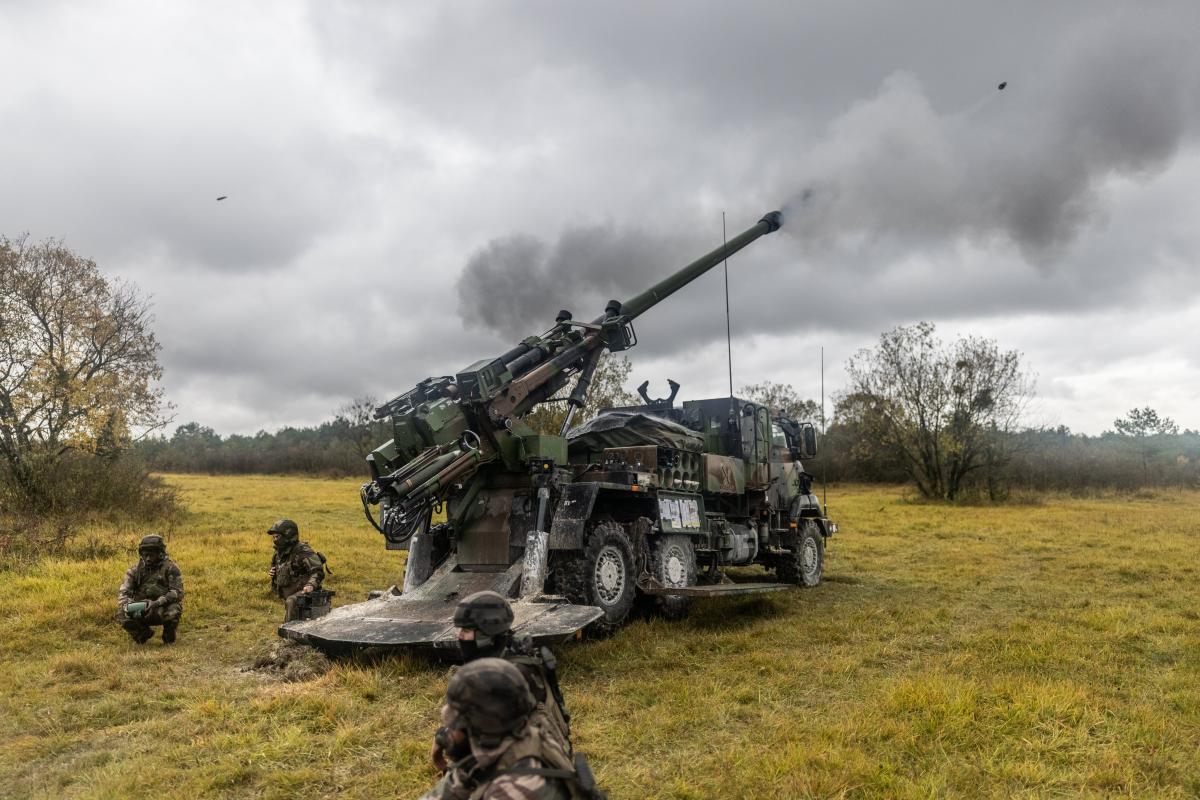 France may announce the supply of additional weapons to Ukraine in the coming weeks. We are talking about Caesar self-propelled howitzers .
According to Europe 1 TV channel , President Emmanuel Macron may agree on the delivery of 6 more howitzers, Ukraine received the same number earlier.
"Emmanuel Macron may announce a new delivery of 6 more artillery pieces during a trip that he may make in a few weeks. These guns should again be removed from the warehouses of the army, which will have only 64 units of these weapons," the message says.
According to a posting on the Elysée Palace website, during a telephone conversation, the French president asked Ukrainian President Volodymyr Zelensky about the latest developments at the front, as well as Ukraine's needs for military equipment, political and financial support, and humanitarian assistance.
"[Macron] told President Zelensky that France remains mobilized to meet Ukraine's needs, including heavy weapons," the statement said.
The presidents agreed to maintain contacts on Ukraine's application for EU membership.
As Zelensky said in his evening address, Ukraine continues to work actively in all EU countries, "so that the situation regarding the candidacy for our state is equally perceived there – in the west, and in the east, and in the north, and in the south of the European Union."
"Most Europeans support the integration of Ukraine. And if the Europeans support it, then politicians who still have doubts in some countries should not oppose themselves to people, society and the very course of European history," the president said.
As UNIAN reported earlier, France has already transferred Caesar self-propelled guns to Ukraine. The Armed Forces of Ukraine have previously demonstrated  how Caesar self-propelled howitzers beat Russian occupiers at the front.
(C)UNIAN 2022