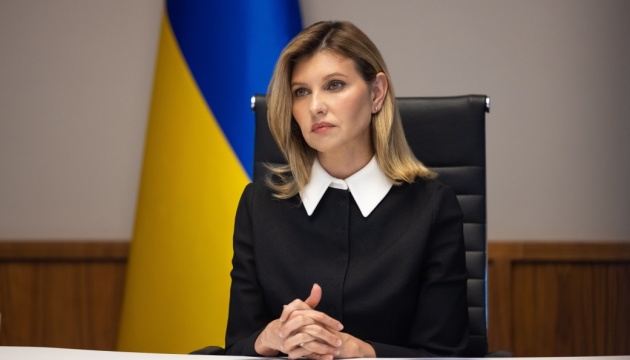 PHOTO
10.06.2022 17:33
Some 37,000 women serve in the Ukrainian Armed Forces, and more than 1,000 of them have already become commanders.
Ukraine's First Lady Olena Zelenska said this in a video address at the international conference "Women in Conflicts" in Brussels, Ukrinform reports.
Also, according to her, Ukrainian women make up the majority of health workers and half of entrepreneurs.
"Most of our doctors are women. Some 50% of our entrepreneurs are women, and they work to support the economy. There are 37,000 women in the Armed Forces of Ukraine. More than a thousand women have already become commanders," she said.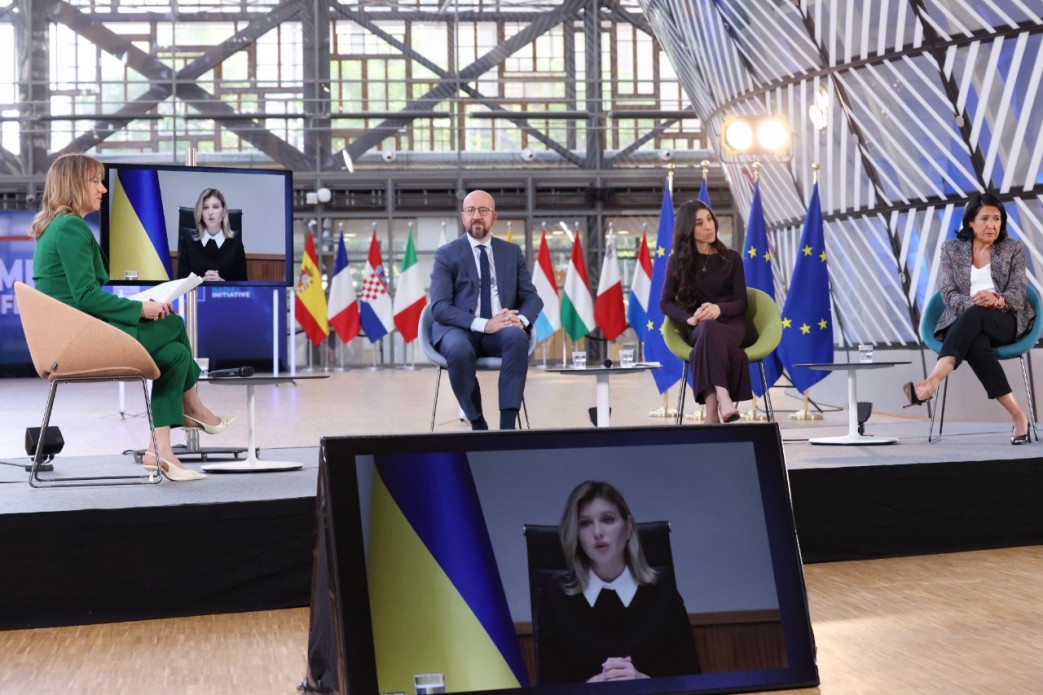 Zelenska stressed that Ukrainian women cannot be called passive victims, as each of them has her own story of resistance.
"There is such a popular question: what is your superpower? So, each of our women can answer: my superpower is that I am Ukrainian! And this is no exaggeration. Our women are superheroes who are bringing the victory closer with every day of their lives," she said.
The First Lady also showed photos and told the stories of Ukrainian women related to Russia's war against Ukraine.
On February 24, Russia launched a new phase of its war against Ukraine – a full-scale invasion. Russian invaders are shelling and bombing peaceful towns and villages in Ukraine, torturing and killing civilians. Ukraine's defense forces are offering fierce resistance to Russian invaders.
Photo credit: president.gov.ua
(C)UNIAN 2022