At the same time, the trade turnover between Ukraine and Germany decreased by 11.8%.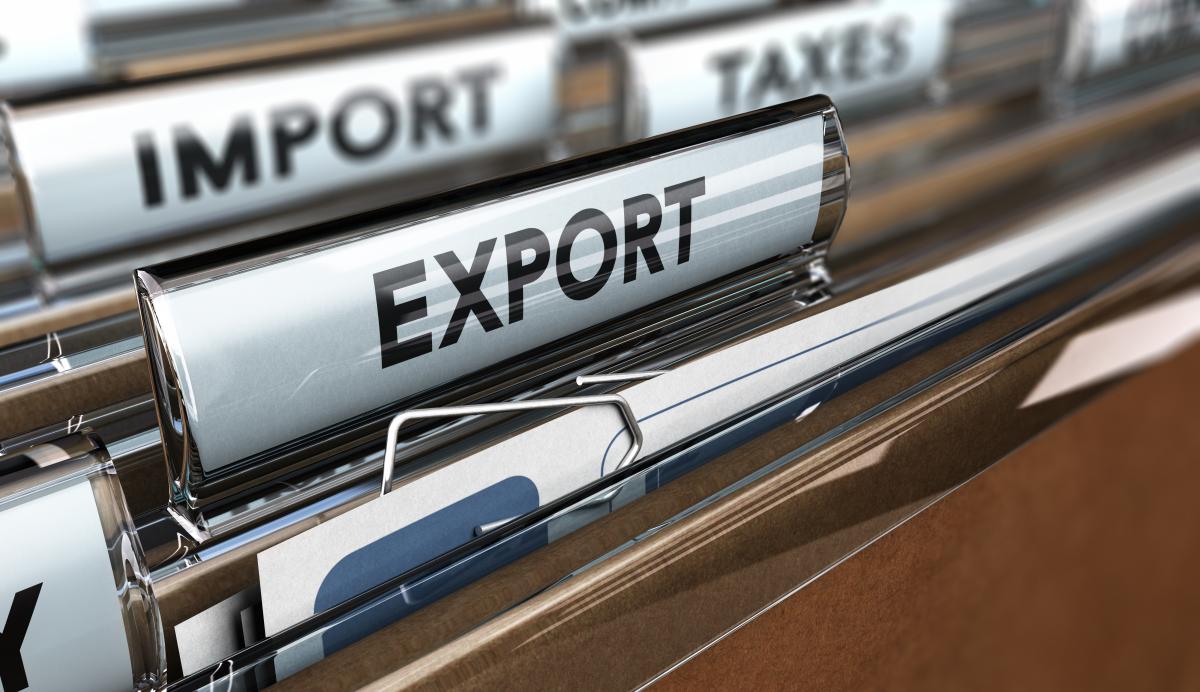 Ukrainian Ambassador to Germany Andriy Melnyk said that during the full-scale war of the Russian Federation against Ukraine, Germany significantly increased imports from the aggressor country.
He wrote about this on Twitter .
"This is crazy. Despite the Russian war of conquest, Germany increased imports from Russia by 60% in January-April 2022 and transferred almost 6 billion euros to Moscow," he said. 
Melnik referred to the data of the Eastern Committee of the German Economy (Ost-Ausschuss der Deutschen Wirtschaft) – a major regional economic initiative.
It also follows from the VKGE data that during this period, exports to the Russian Federation decreased by 26.6%.
Despite this, the Russian Federation is in third place in terms of trade volumes. The largest trade turnover of Germany during this period was only with Poland and the Czech Republic.
Trade turnover between Ukraine and Germany in the same period decreased by 11.8% (import fell by 5.4% compared to the previous period, export – by 15.7).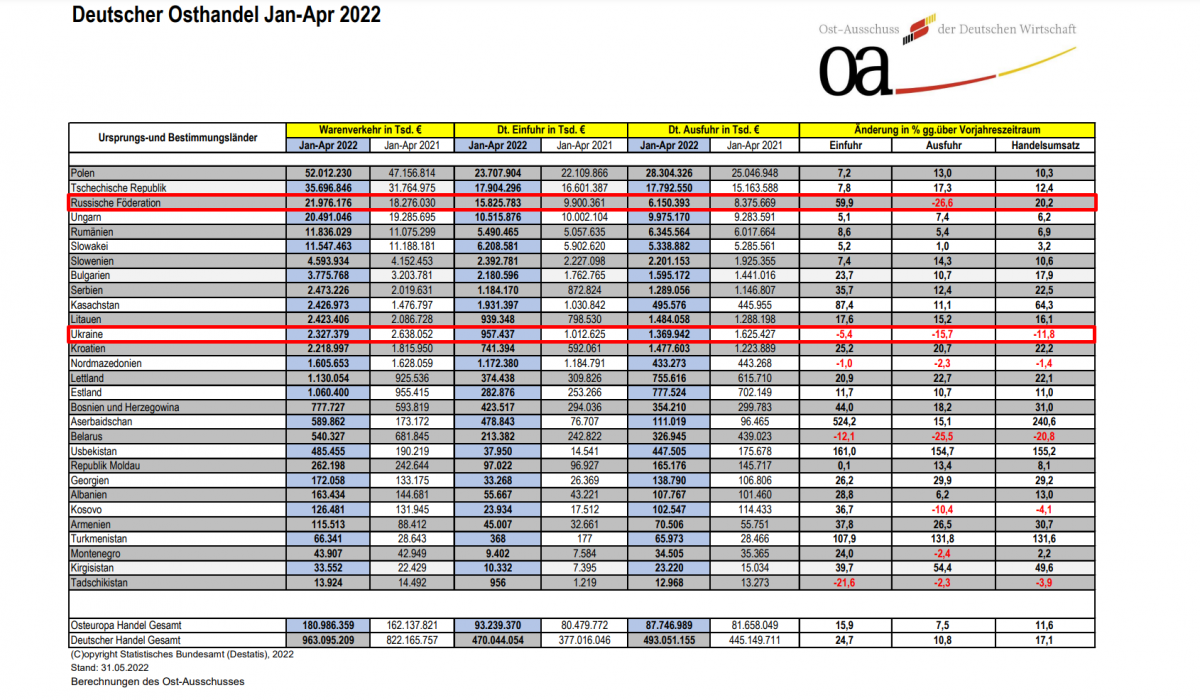 As UNIAN wrote, in early February, the media reported that after the occupation of Crimea, German companies continued to massively supply goods to Russia that can be used for military purposes, with the approval of the federal authorities and contrary to EU sanctions.
(C)UNIAN 2022