China says it has never done this before.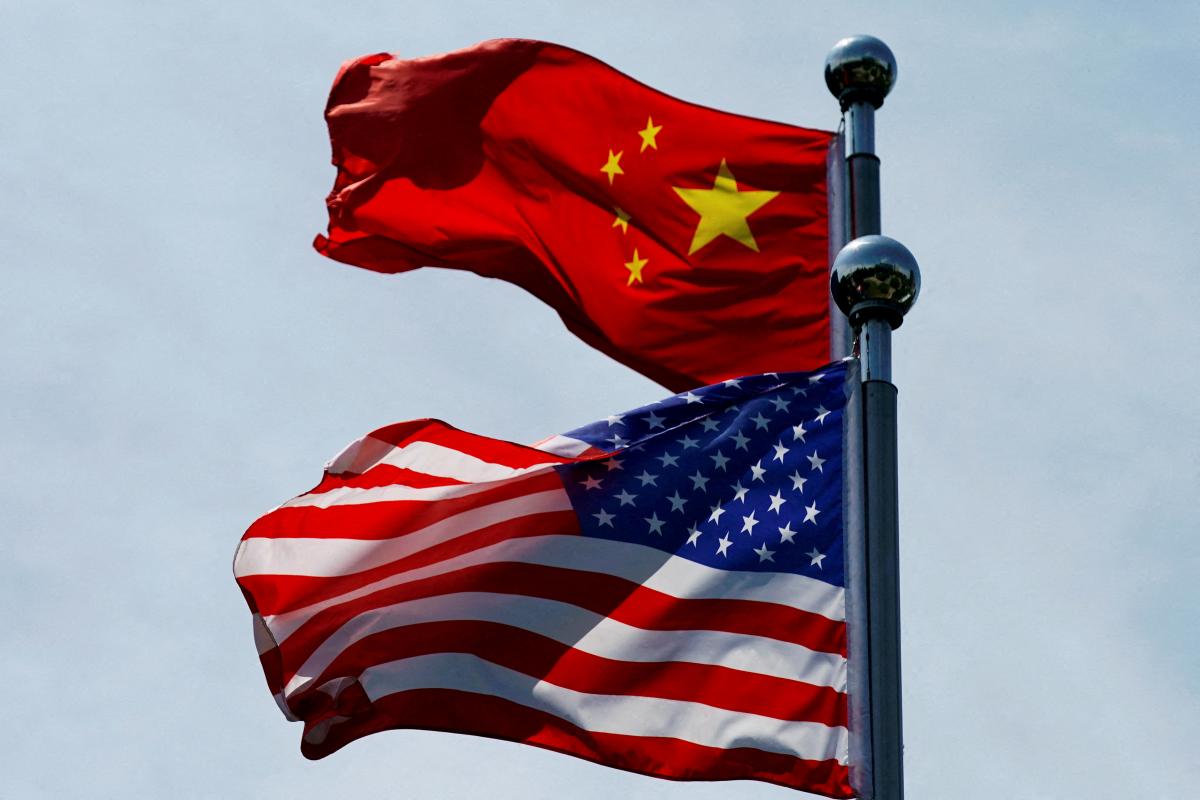 Chinese Defense Minister Wei Fenghe and his US counterpart Lloyd Austin met for the first time in person. The conversation, in particular, concerned Ukraine.
As reported by CNN , Russia's war against Ukraine has proven to be one of the contentious issues.
Austin urged his Chinese counterpart not to provide Russia with any material support.
At a press conference after the meeting, Chinese Defense Ministry spokesman Wu Qian stressed that China had not done this.
"China did not provide military assistance to Russia. That's for sure," he said.
The meeting took place during Austin's fourth trip to the Indo-Pacific at the official request of China's military leadership.
It lasted about an hour (twice as long as planned). According to the Chinese side, the meeting was "frank," "positive and constructive," and had a "good effect."
Among those discussed is Taiwan. There was also talk of the US desire to establish more reliable lines of communication between the armed forces of countries in order to avoid competition from escalating into conflict.
A Chinese DoD spokesman said the next steps in US-China relations would include exchanges and cooperation talks through both military and diplomatic channels.
"The Chinese side believes that it is better to meet than not to meet, and it is better to negotiate than not to talk," he said.
As UNIAN reported earlier, the United States threatened China with large-scale sanctions and export controls. Washington saw signs that the People's Liberation Army of China is supporting the Armed Forces of the Russian Federation.
At the same time, Kiev offered Beijing to act as one of the guarantors of security.
On May 24, China and Russia held their first joint military exercise since the start of a full-scale war in Ukraine. Japan and South Korea were forced to raise fighters.
(C)UNIAN 2022