The restrictions will remain in effect indefinitely.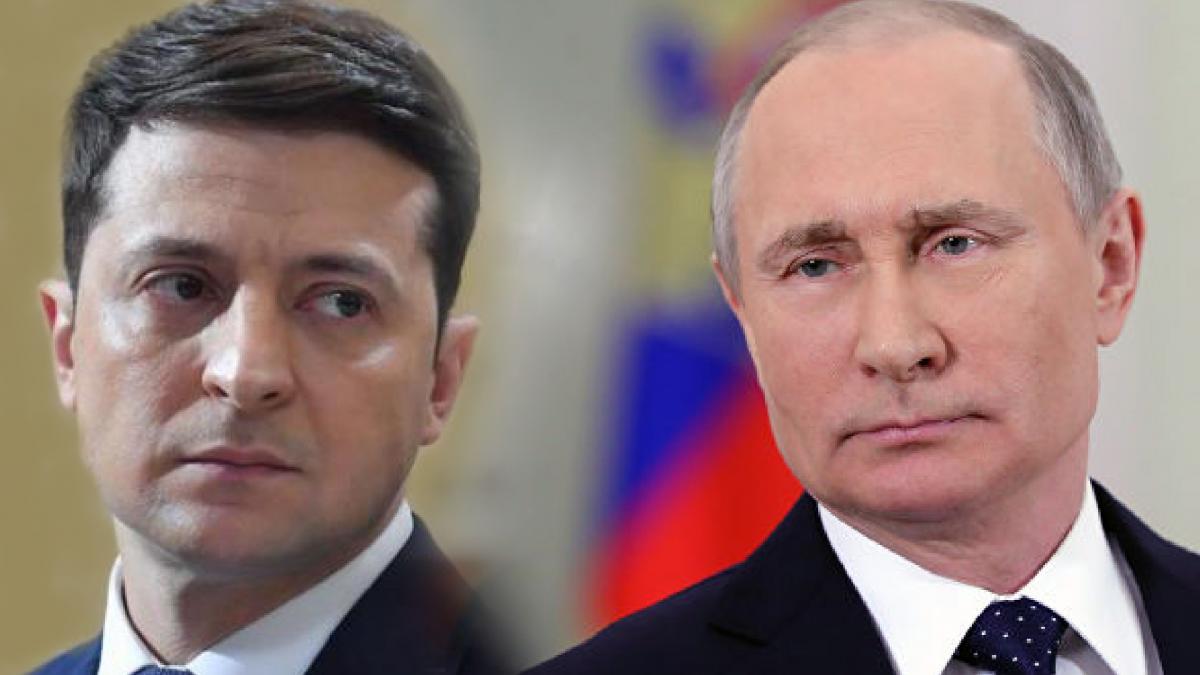 Ukrainian President Volodymyr Zelensky has imposed personal sanctions on Russian President Vladimir Putin. Under the restrictions, in addition to the Russian leader, 34 more people fell, including Dmitry Peskov, Mikhail Mishustin and Sergei Shoigu.
This is stated in the text of the Decree of the President of Ukraine No. 400/2022.
The document states that the sanctions were imposed indefinitely. The following restrictions were imposed on the top of the Russian authorities:
blocking of assets and property;
preventing the withdrawal of capital from Ukraine;
prohibition of any crossing of the Ukrainian border, entry into the territorial waters and airspace of Ukraine;
a ban on securities transactions;
refusal to grant visas;
deprivation of state awards of Ukraine;
a ban on the use of Ukrainian radio frequencies;
a ban on privatization and lease of property in Ukraine;
termination of the provision of electronic communication services;
technology transfer ban;
ban on land ownership, etc.
In total, 35 people who are representatives of the Russian authorities were included in the sanctions list, including the press secretary of the President of the Russian Federation Dmitry Peskov, the head of the Russian government Mikhail Mishustin, the Minister of Defense of the Russian Federation Sergei Shoigu, the Russian Foreign Minister Sergei Lavrov, the Secretary of the Security Council of the Russian Federation Nikolai Patrushev and others .
Zelensky's decree comes into force from the day of its publication.
As UNIAN previously reported, the international working group of Yermak-McFaul presented the Roadmap of individual sanctions , which involves the imposition of sanctions against 100,000 people.
According to the proposed procedure, the NAZK should form and publish a list of persons who meet the criteria for sanctions, and send it to the governments of countries that are ready to impose these sanctions. Accordingly, the latter must announce sanctions against these persons from a certain date.
(C)UNIAN 2022