The enemy creates a virtual reality, said the adviser to the head of the President's Office.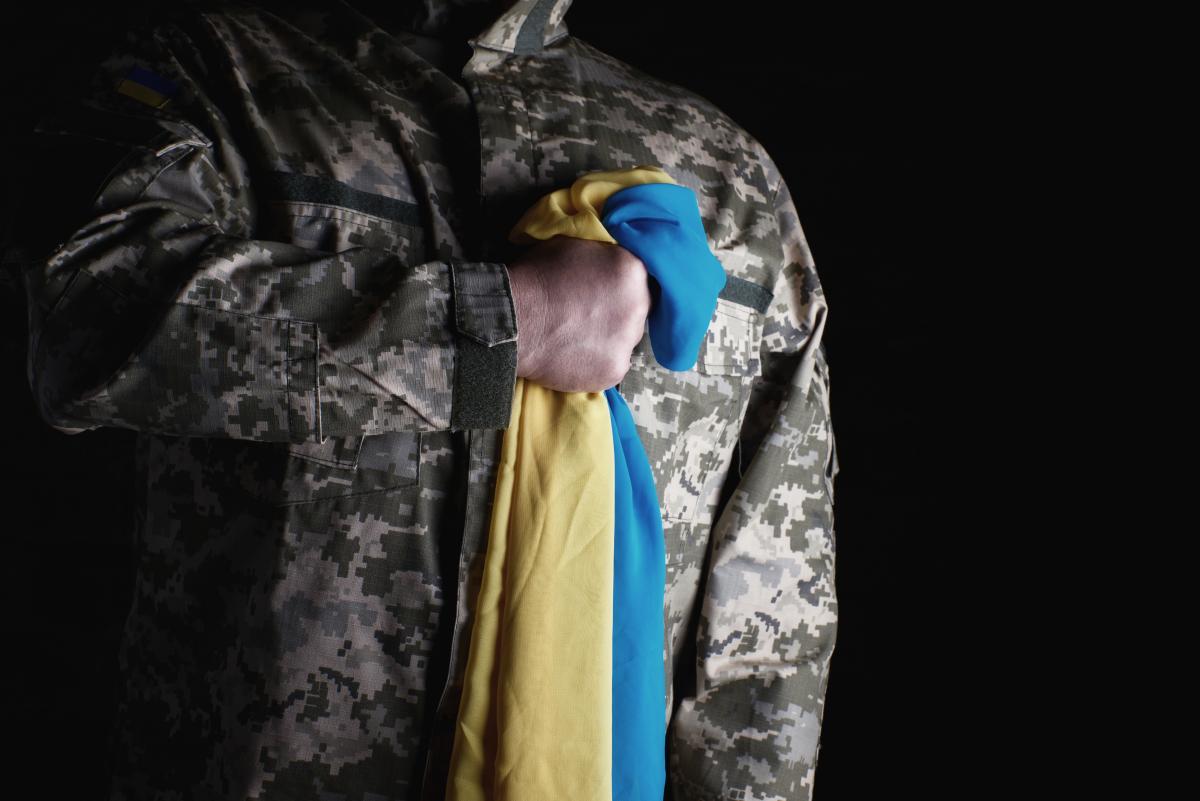 The Armed Forces of Ukraine are already under Kherson captured by the Russian invaders.
The roar of fighting is heard in the regional center, Aleksey Arestovich, adviser to the head of the Office of President Vladimir Zelensky, told Russian human rights activist Mark Feigin .
According to him, the defenders of the Ukrainian state are located almost 20 kilometers from Kherson. Arestovich noted that this situation has developed despite the fact that some kind of assistance from the West has not yet arrived at the Armed Forces of Ukraine.
"I have a question. You, Gavriks of the Kremlin, what kind of … referendum, if the Ukrainian Armed Forces are almost 20 kilometers from Kherson? This is the creation of virtual reality. What kind of referendum, excuse me, under these conditions?..", the interlocutor said.
Recall that Russian troops invaded Ukraine early in the morning on February 24. First, the enemy bombed military facilities, and then attacked the housing of civilians, in particular, in Kherson. Opponents managed to take control of a number of settlements in the south of the Ukrainian state. The enemies decided to hold a "referendum" in the controlled territory.
Former head of the Ukrainian Defense Ministry Andriy Zagorodnyuk believes that the enemy will not be able to keep the captured part of the south of our country under control simply by placing their military equipment and weapons on the positional fortifications.
(C)UNIAN 2022