According to the occupier, not everyone will be able to survive in the geopolitical struggle.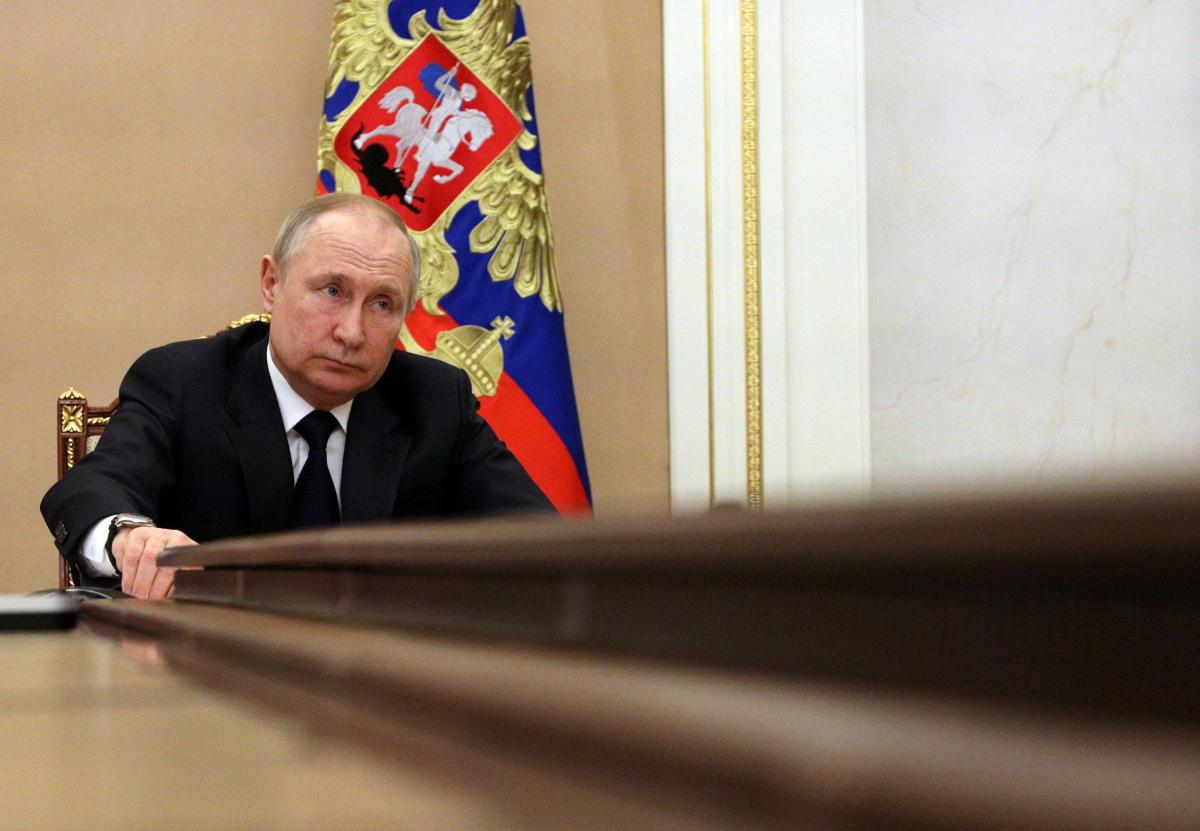 In the fourth month of Russia's full-scale military invasion of the territory of independent Ukraine, the president of the aggressor country, Vladimir Putin , decided to rewrite history and interpret the actions of Peter I differently.
Putin stated this at a meeting with young entrepreneurs, the Meduza-LIVE channel reports .
"The fact that we have to defend ourselves, to fight – these are obvious things. Right now we were at the exhibition dedicated to the 350th anniversary of Peter the Great. Almost nothing has changed. Here Peter the Great fought the Northern War for 21 years. It would seem that he was at war with Sweden , rejected something … He didn't reject anything: he returned it. Yes, but how? That's how it is, "the president of the aggressor country said.
"Apparently, it also fell to our lot to return and strengthen … and we will certainly succeed in solving the tasks that we face," Putin said.
Putin also urged Russians to breed more actively.
"Demography is the first task. We must have more people and they must be healthy," the aggressor said.
In addition, in his opinion, not everyone will be able to survive in the geopolitical struggle.
"If a country or a group of countries cannot make sovereign decisions, then it is already a colony to a certain extent, but the colony still has no historical prospects. There is no chance to survive in such a tough geopolitical struggle (and it has always been!) There is no. We had a closed economy "When we cut ourselves out, we created the so-called iron curtain. We will not step on a rake either. Our economy will be open. Whoever does not want to, will rob himself," Putin said.
 "If someone tries to limit us, then he limits himself. In the West, they call inflation after me, but we have absolutely nothing to do with it … Russia cannot be surrounded by a fence," Putin said.
(C)UNIAN 2022