Export lines are already ready for countries such as Romania, Hungary, Slovakia and Poland.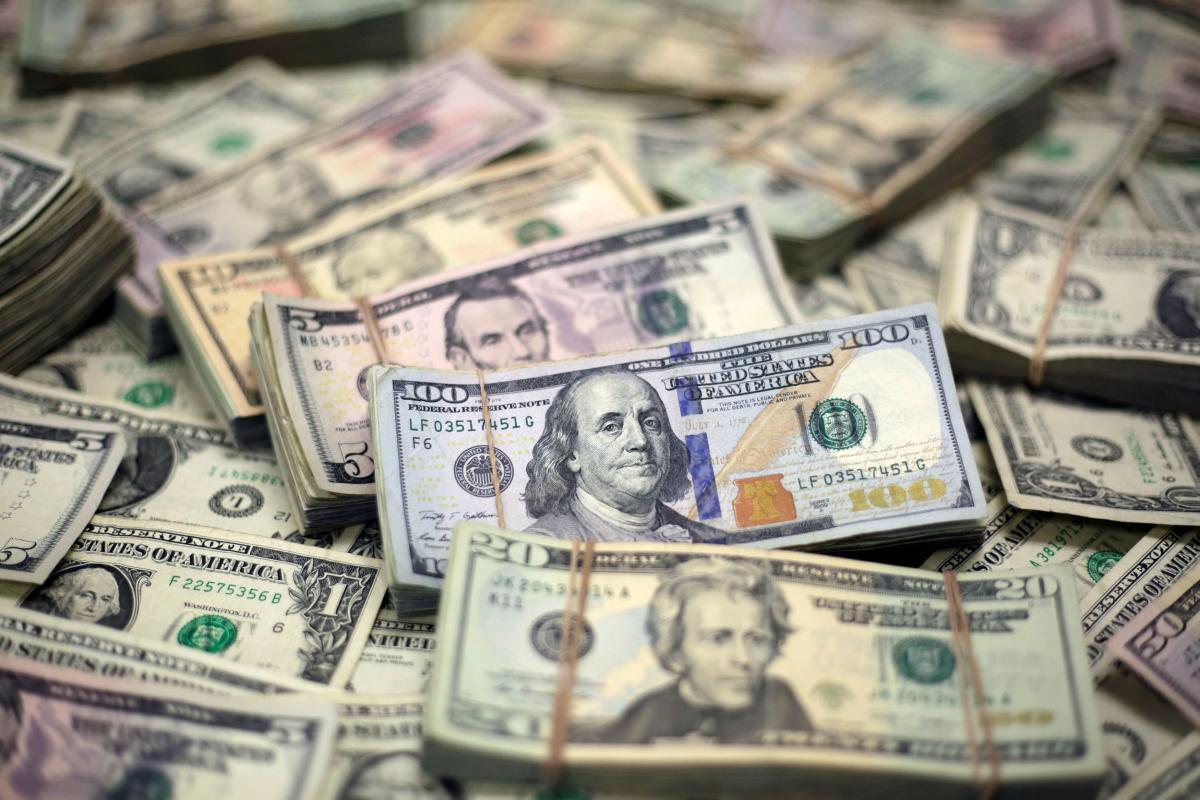 The export of electricity will allow Ukraine to earn 1.5 billion euros by the end of 2022. However, due to rising energy prices, Russia earns even more than planned.
According to an UNIAN correspondent, Lana Zerkal, adviser to the Minister of Energy, spoke about this during an interview with Suspilny.
According to her, Ukraine has started exporting electricity to the countries of the European Union. Export lines are already ready for countries such as Romania, Hungary, Slovakia and Poland.
"We can earn billions of dollars on these sales. In particular, by the end of this year we will be able to earn up to 1.5 billion euros. We managed to start the commercial flow of electricity actually 2.5 years earlier than planned. overtook the Baltic countries, which are only in the middle of this path – they will start exporting no earlier than 2025. There were a lot of doubts about whether we could work disconnected from Russia. And we were able to enter an isolated mode 4 hours before the start of the war," Mirror said.
She stressed that Ukraine produces much more electricity than we need, so we can ensure this export and receive billions of euros annually in the state budget.
Zerkal also noted that the sale of oil and oil products is the main way for Russia to cover the costs of the war. Considering that energy prices have risen a lot this year, Russia is earning even more than it planned. Therefore, the introduction of an oil embargo is a step towards depriving the Russian Federation of the opportunity to earn on this market.
Electricity export:
President Volodymyr Zelensky said on June 7 that Ukraine is doing everything possible today to increase the possibility of exporting electricity . According to the president, the capacities available in Ukraine will allow this to be achieved.
"We are doing everything to increase our ability to export electricity. This will allow us to do this with the capacities available in Ukraine. And after the historical accession of our state to the unified energy grid of Europe, such exports not only allow us to increase our foreign exchange earnings, but also directly influence the stabilization of the energy situation in neighboring countries that are reducing the consumption of Russian energy resources," the president said.
(C)UNIAN 2022