Alexei Kovalev spoke in favor of the closest integration of the Kherson region into Russia.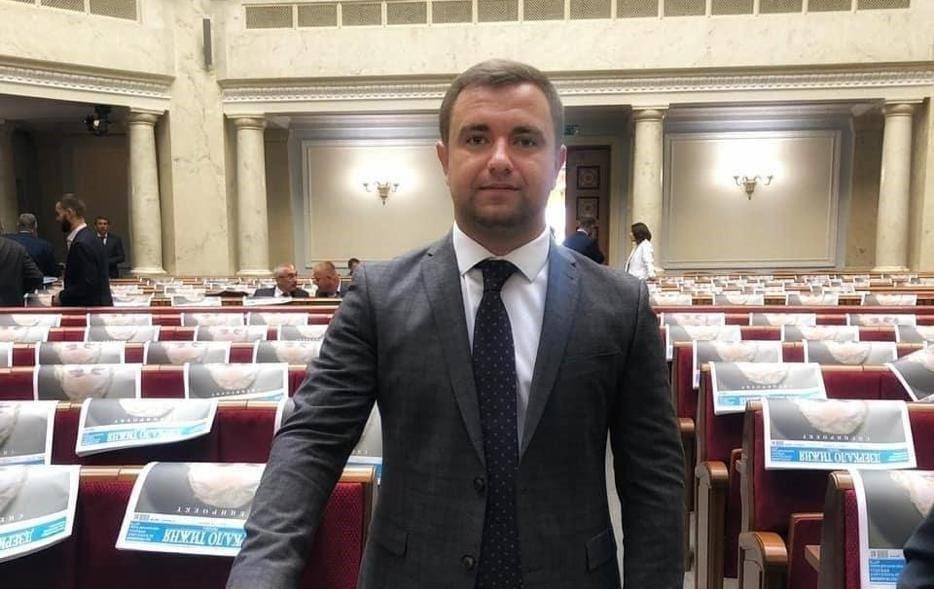 On the temporarily occupied territory of the Kherson region , People's Deputy of Ukraine Oleksiy Kovalev went over to the side of the Russians.
The traitor made a corresponding message on Facebook.
Kovalev said that he attended "a very important event for him" – a meeting of the first deputy head of the Presidential Administration of the Russian Federation Sergei Kiriyenko "with the farmers of the Kherson region."
"Firstly, it was stated that Russia is here seriously and forever! A full-scale integration of Kherson region farmers into the economic model of Russia is planned. All tools to support agricultural producers that operate on the territory of the Russian Federation will be used," the collaborator wrote.
In addition, Kovalev noted that the meetings "discussed the status of the Kherson region" and spoke in favor of closer integration with Russia.
(C)UNIAN 2022