Dmitry Peskov said that preparations for the event were allegedly underway.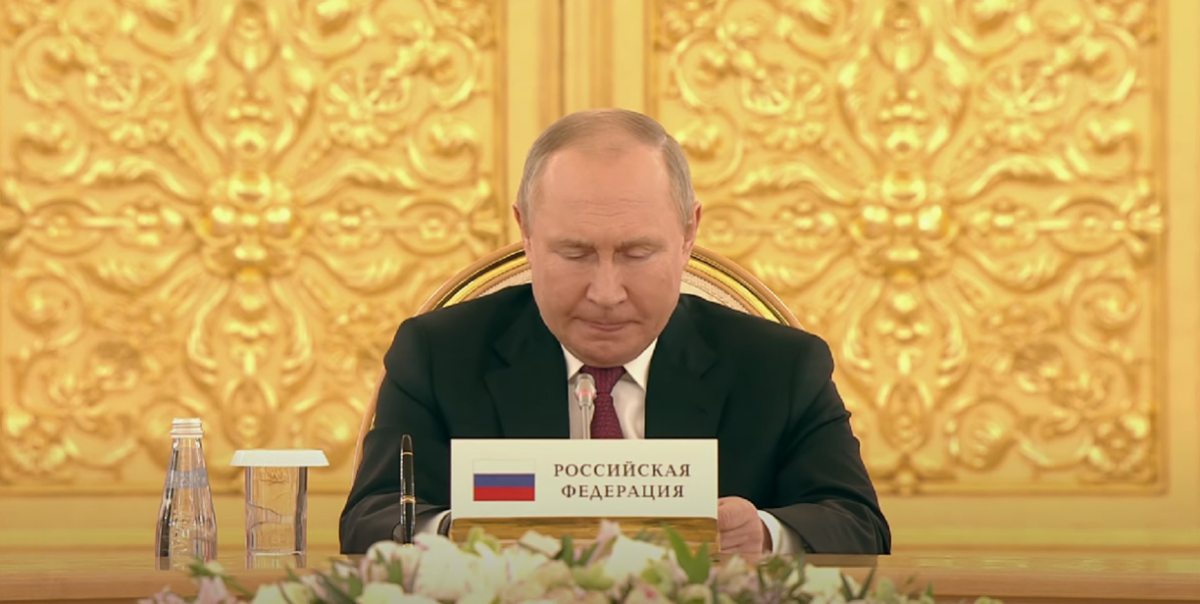 Russian President Vladimir Putin abandoned the annual hotline in June. No new date for the event has been announced.
This is reported by the Russian media .
"A direct line cannot take place this month," Kremlin spokesman Dmitry Peskov said.
At the same time, he added that the new dates for the "direct line" are unknown, but preparations are allegedly underway. At the same time, Peskov did not name the reason for the cancellation of the traditional event.
Earlier, Putin's speaker announced a "straight line" after the St. Petersburg International Economic Forum, which is scheduled for June 15-18.
It is worth noting that since 2001, the "direct line" has been carried out annually, except for 2004, 2012 and 2020. On the air, the Russians ask Putin questions.
As UNIAN previously reported, a number of experts and media from around the world wrote that Vladimir Putin was ill. In particular, the president of the Russian Federation was credited with abdominal cancer, thyroid cancer, Parkinson's disease, dementia and schizophrenia.
In addition, Russian sociologist Igor Eidman shared his opinion that in the Russian Federation the elite is largely split on the issue of the goals of the war against Ukraine and the means to achieve their goals, and the schizophrenic consciousness of the sick Vladimir Putin is also split .
(C)UNIAN 2022